What do you think of when you think of Scandinavian Minimalism? Bright and fresh designs complemented by warm textures…
Scandinavian Minimalism is a global trend influencing homes and corporate lifestyles. It is a design aesthetic, and a way of life promoting sustainability and stress-free living.
This minimalist approach offers a life with fewer distractions and more time. Things people are searching for in this busy world today.
Scandinavian design of minimalism surfaced in the 20th century. It primarily gained popularity through the influence of Nordic region's cold and short winter days.
Let's dive into what minimalism is and why Scandinavian minimalism brings a fresh perspective to the widely known modern industrial minimalist aesthetic.
What is Scandinavian Minimalism?
Scandinavian minimalism is all about simple, neutral, and calming designs. Unlike traditional minimalist design, Scandinavian design strives for bright and nature-inspired feels. Minimalism is all about buying less and gravitating to long lasting buys…
Scandinavian minimalist design began as a movement that emerged in the early 20th century characterized by simplicity and functionality.
Minimalism emerged in hopes to promote sustainability and a happier materialistic free life. Surrounding homes with more purposeful decor than useless objects.
Scandinavian minimalism surfaced in the 50s throughout the Nordic countries. This style took flight as a fresh twist to what is typically known as minimalism in western culture.
In industrial styles, Minimalism is widely seen. Minimalist design usually uses metals similar to steel and chrome. Meanwhile Scandinavian design makes use of wood, woven, and softer textures
Neutral tones found in nature bring a sense of home to the minimalist that modern industrial design popular in American and European minimalism doesn't provide aesthetically.
The term "minimalism" is used in reference to everything from sustainable clothing to decor.
Minimalism is a trending aesthetic and has many influences tied to traditional Japanese design, Scandivan design and more.
All of these styles however are particularly focused on two things – which are clean lines and an open flow of movement throughout the home. Most spaces in this aesthetic are finished with touches of industrial materials and geometric forms.
Minimalism emphasizes finding simplicity in life with owning less. As the trend of minimalism has gained traction in media and more, the ideals of minimalistic design have become less strict over time.
Now it is more common to have a wide range of textures and other cozier aspects.
Scandinavian Minimalism Decor and Design
Scandinavian design is timeless because it is simple, and clean to the eye because it is made with natural materials that are functional for everyday life.
So, what is the difference between industrial and Scandinavian minimalism you may ask? Industrial minimalism decor in modern homes focuses on materials like stainless steel and chrome.
Scandinavian design takes direct inspiration from nature to bring life into a space. For example, the style focuses on organic materials such as hemp rugs, wooden chairs, and natural textures. Both styles are devoted to reducing clutter while promoting stress free living.
Scandinavian modern style has influenced new contemporary interiors trends in the 21st century across the globe. However, Scanadivan minimalism design is just as much of an aesthetic as it is a lifestyle.
Most minimalist homes are mildly furnished and fill multiple spaces with earth tones of white, blue, etc., To achieve this, natural elements, such as wood and natural fibers, are mixed with textured carpets and blankets.
This aesthetic is not afraid of mixing old and new furnishings. Instead of grande decor, the focus is craftsmanship and using light to bring life to the space.
10 Ways to Apply Scandinavian Minimalism to Your Life
When creating this aesthetic of minimalism in your home, focus on welcoming elements to a home like chunky cable-knit blankets and warm toned woods. Start with a neutral color scheme and add pops of blue and yellows to spice up your decor.
Here are 10 ways to apply Scandinavian Minimalism into your life.
1. Less is more.. Declutter!
Think about what is truly functional for your lifestyle.. and eliminate the junk. What adds value to your home daily?
Fill your home with sustainable decor that isn't necessarily trendy however is a staple piece to your area. The less litter you have birth around means thatadditional stress free living.
2. Textiles.
Bedded bedding in the most hospitable approach to keep associate degree open area conception cozy.
Layers of linen sheets, wool blankets, and high it off with bright accent pillows.
Bedding is usually muted hues and accented with pops of color later. end the area off with associate degree industrial vogue lightweight fixture to build a trendy statement.
3. Accents.
Giant colourful art is not usually found in Scandinavian interiors. Series of biolog prints square measure a nice difference to fill the associate degree empty area.
Use any nature impressed accents to facilitate the area's breath. In the eating space, furnishings are straightforward and neutral.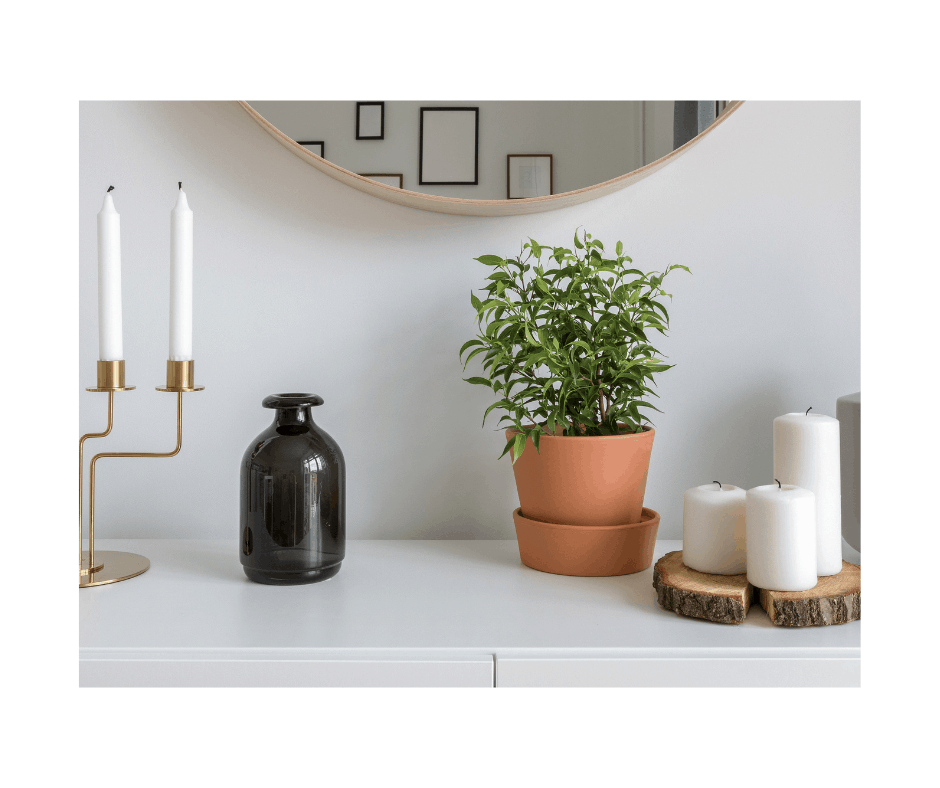 4. Modernised furnishings.
Think of the furnishings in Ikea! Even in recently engineered up to date areas, modern furnishing is key. Eccentric chairs square measure simply warmed up by blonde-wood accents. Rich animal skin tones bring dimension to an area as well.
Take inspiration from nature's own design and tones or even surf Pinterest for ideas!
5. Mix Wood + Metal Finishes.
Althoough Scandivan artistic movement will appear on the trendy aspect, it's a combination of cozy and trendy twenty-first century.
Don't be afraid to add touches of metal to add contrast!
6. Embellish With Plants And Contemporary Flowers.
Add freshness to your area with natural scents and texture. Plants are a nice approach to bring life within a cozy flat or studio. If you're not sensible at keeping plants alive.. Go for a warm scented candle!
7. Focus On Neutral colours.
Stick with neutrals for all furnishings as it will amendment with the times. Then you have the freedom to play with colours and accents as you need anytime. It creates property and creativity.
Soft whites, muted, and pastels will all be mixed if done properly however ought to not be the primarily colours.
Dark browns, mossy greens, whites and blues will conjointly be used to produce a Scandinavian vogue look in any home.
8. Play with Lighting.
Scandinavian interior style is legendary for its minimalist color palettes and bright open spaces. Play with natural lighting to produce life in your area. The more natural light the better.
9. Warm Tone Wood is Key.
Heated wood tones in Nordic style is a result of their encompassing resources. By utilizing these natural finishes, you can easily build a space that feels sunny and bright.
10. Declutter Your Area.
The purpose of artistic movement is to solely acquire purposeful things. Less is more.
Scandinavian homes were historically little, extravagant amounts of decoration was not a choice. To achieve this aesthetic, avoid excess and implement multi-functional furniture.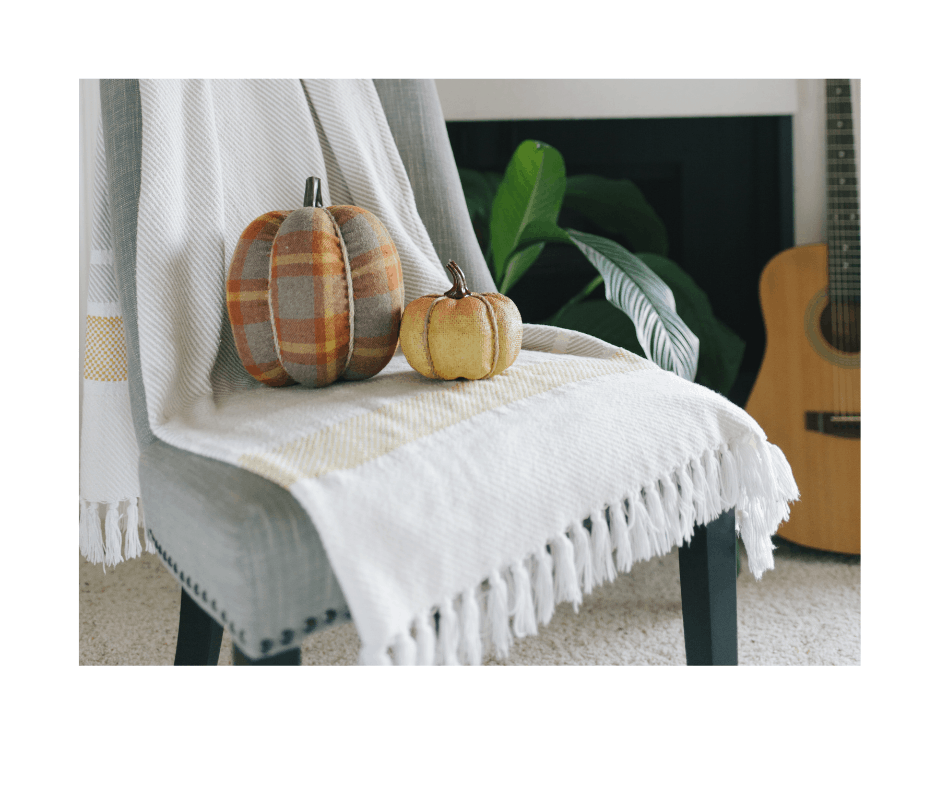 Final Notes
Overall, Scandinavian design brings a fresh and bright take on modern western culture minimalism. Because its foundation is practicality, it is suitable for all lifestyles.
Providing an array of decor accents to play with while still maintaining sustainability. By sticking with neutral based furnishing, you as the designer can play with pops of color and metals.
It is more than design aesthetic but a way of life promoting sustainability and stress free living.
Scandinavian Minimalism adds joy to your home and life regardless of what you have!