Welcome to Minimalism Made Simple, I am SO glad to have you here. Take a moment and relax, we are all about simplicity here.
Whether you are a curious or seasoned Minimalist, you can find some valuable resources on:
MY RECOMMENDATIONS page has resources that I've specifically chosen.
You can also download my FREE MINIMALIST WORKBOOK, which will get you started on your minimalist journey.
Once again, it's a pleasure to have you here and to be on this journey together. I am adding new content every month so if you have any questions, feel free to reach out. I hope to connect with you soon.
Best,
Rebecca Crespo
Creator of Minimalism Made Simple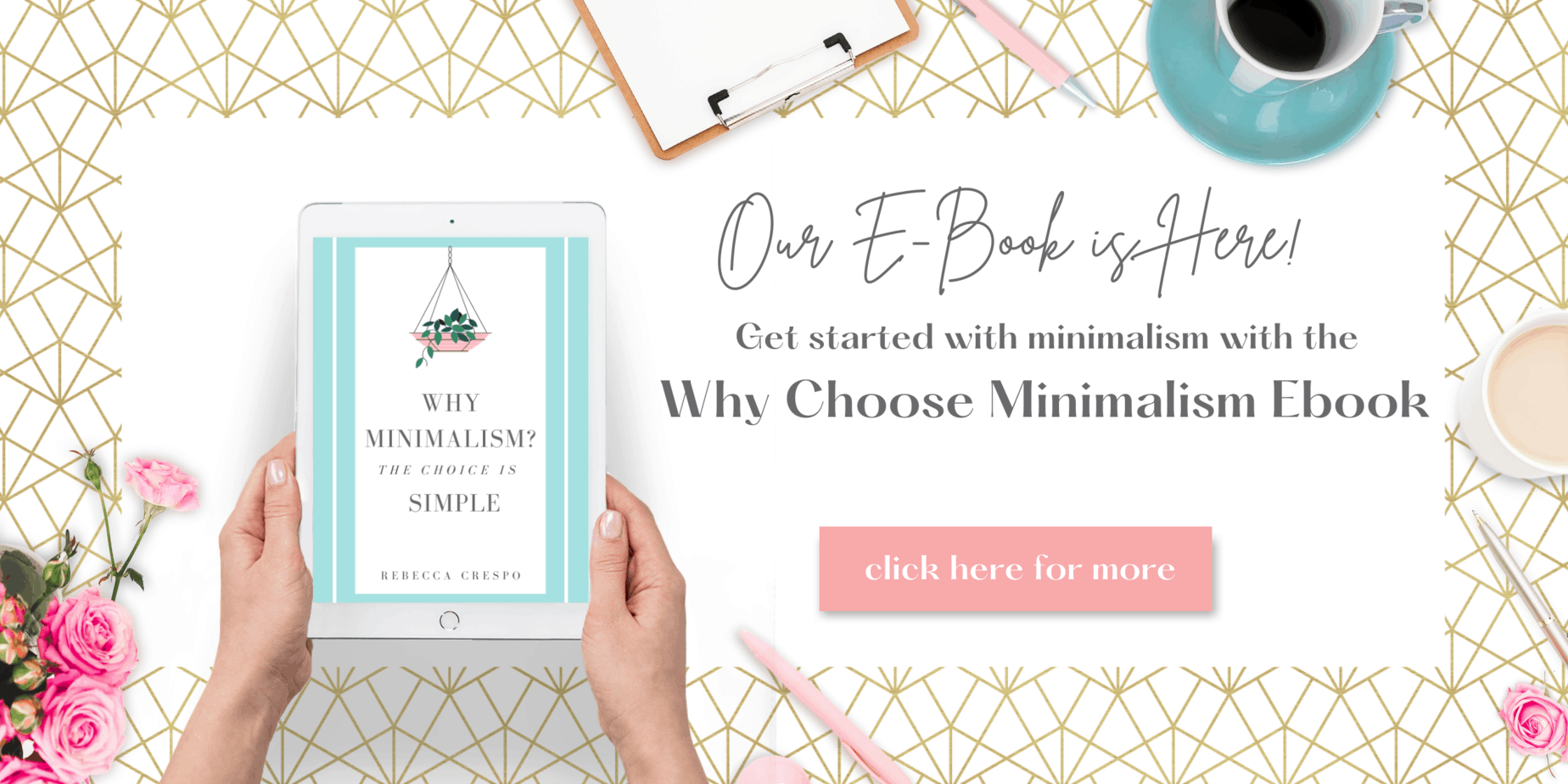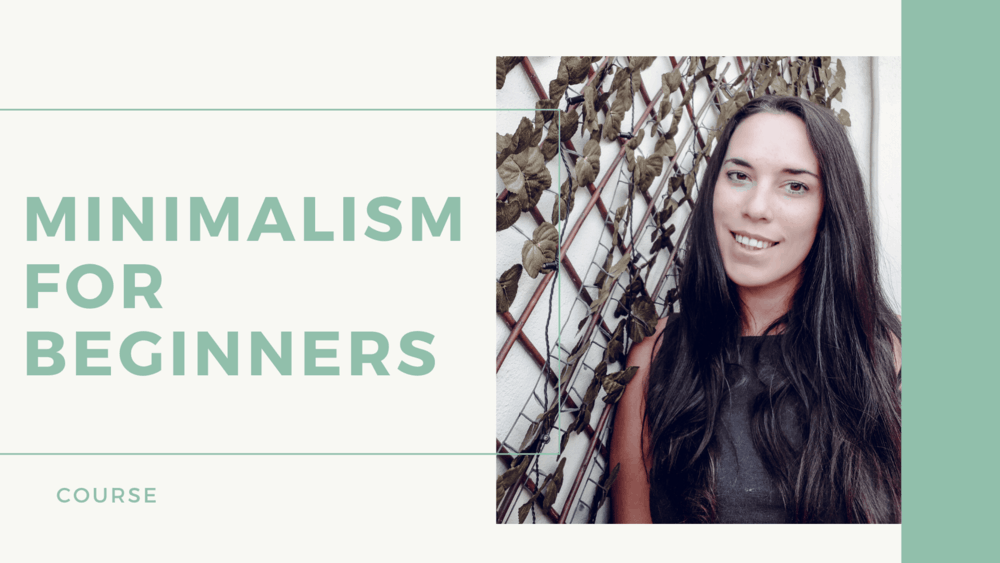 Available on SkillShare- 14 days of Free Access to Online Classes, including my Beginning Minimalism Course! Click Join this class above to find out more.