Everyone wants to find ways to better themselves as we try to strive towards continuous self-development to be able to become a better person and achieve more.
One way to start out on the road to personal development is to set some goals and work hard to achieve those goals regardless of your circumstances.
These are known as personal goals and in this article, we are going to discuss some examples so that you can start implementing them in your life right away.
What are Personal Goals?
People set all kinds of goals in life; someone you know might have some serious fitness goals, while someone else might have business goals or social goals.
Personal goals are set to grow and mature as a person, develop new skills to be successful professionally, and practice compassion and gentleness to have a fulfilling family life.
Goal setting is a process that not only helps us to get better results but also to feel motivated and take responsibility for our actions.
It makes us accountable for our own mistakes and failures instead of putting the burden on society, culture, or the people that surround us.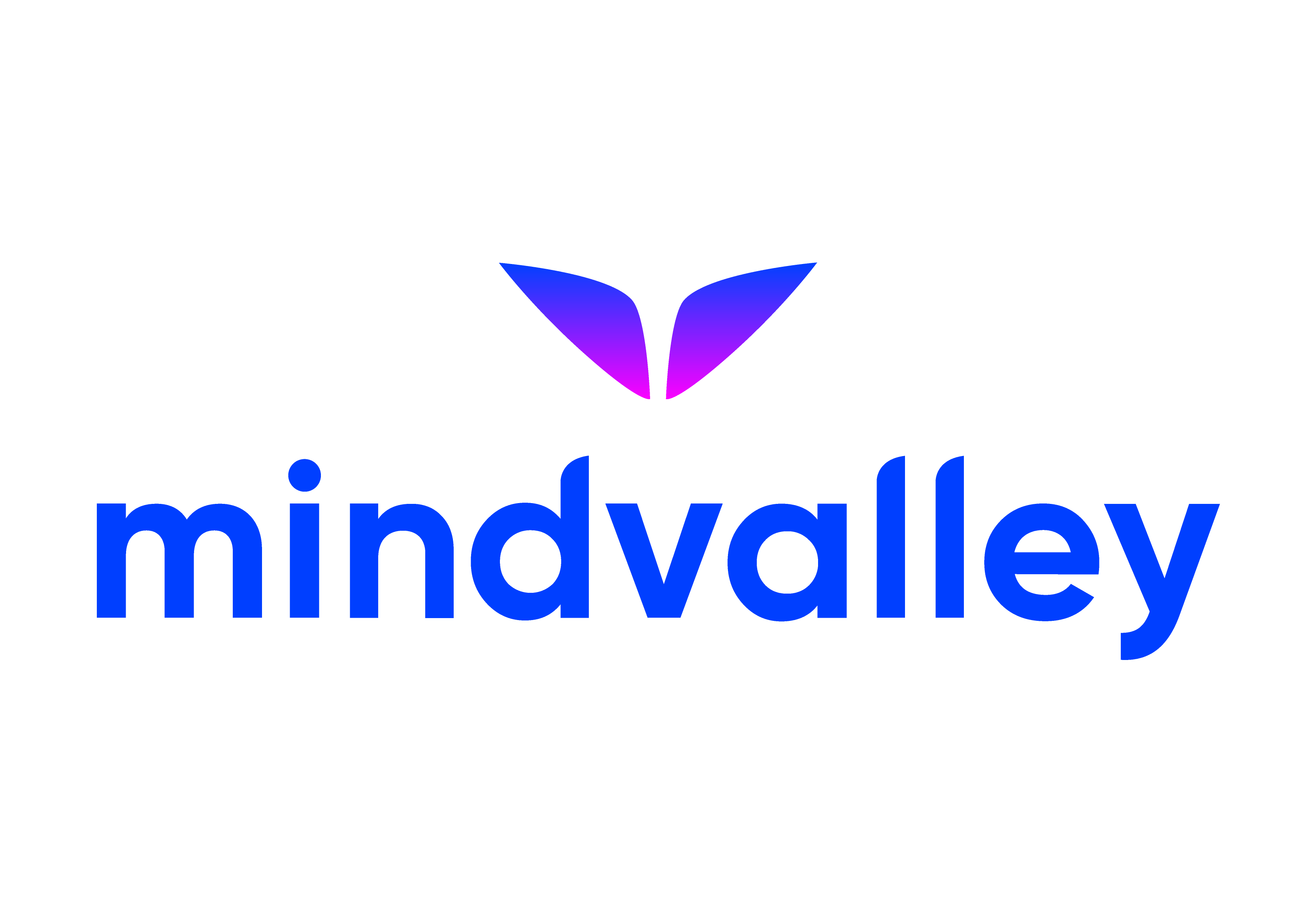 Personal goals revolve around;
Self-development

Professional success

Family life

Life as a whole

 

How to Set Personal Goals

Setting personal goals involves finding answers to some key questions, such as;

 

What do I want out of life?

What kind of family life do I imagine?

What are my career aspirations?

 

Once we have answers to these important questions, we will be able to set personal growth, family, work, and life goals easily. 
Here is a list of 37 personal goal examples that you can start setting right away to take a step forward in your journey of self-development.
Personal Growth Goals
1. Learn more
It's not difficult to be well-versed in today's information age with so many resources available.
Develop an interest in seeking knowledge and find the value in learning more. Learning helps us to grow and succeed in life.
CLAY makes this process easy, by organizing all the people in your life you can learn from, in one place. Check them out here.
2. Be a great listener
Good listeners generally make great relationships. They are also able to communicate more effectively. Listening exhibits care and trust, others will appreciate the effort.
3. Wake up early
If you want to be healthy, wealthy, and wise, get into the habit of getting up early. You'll have more time for yourself and can take advantage of being productive when everyone else is asleep.
4. Let go of the past
Being haunted by the past keeps us from focusing on the present and as a result- we might miss out on some really great opportunities.
If you are finding it hard to let go, it's ok to speak with a professional or seek out resources.

BetterHelp - The Support You Need Today
If you need extra support and tools from a licensed therapist, I recommend MMS's sponsor, BetterHelp, an online therapy platform that is both flexible and affordable. Get started today and take 10% off of your first month of therapy.
LEARN MORE
We earn a commission if you make a purchase, at no additional cost to you.
5. Be more creative
Creative people are more satisfied in life as their creations bring a sense of accomplishment and fulfillment. Find your creative outlet and spark your curiosity.
6. Travel whenever you can
Personal growth suffers when we are constantly at the same place surrounded by the same people.
Travel to seek more opportunities in life.
Viator makes it easy to find travel and tours in just about every place you decide to travel to.
7. Take care of your health
Keeping fit and healthy must be your number one personal growth goal. A healthy mind and body lead to a better life.
8. Practice compassion
Compassion brings happiness and a sense of fulfillment in life. Be compassionate when you can, and realize that everyone is going through something.
9. Practice perseverance
If you want to achieve anything important in life, there is no better ingredient than perseverance.
It keeps us going regardless of the circumstances.
Personal Work Goals
10. Focus more on being proactive rather than reactive
Proactive people are not influenced by external conditions and they determine their fate themselves.
11. Learn the art of conflict resolution
Being able to resolve conflicts effectively at work earns you more respect among your colleagues.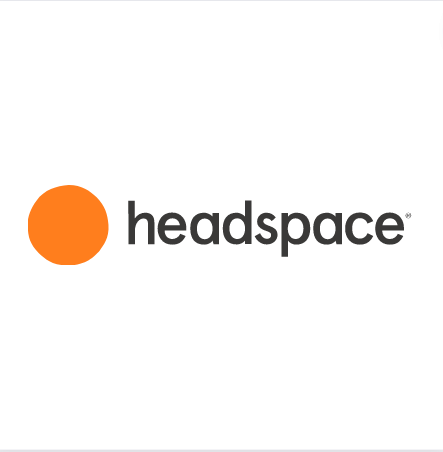 12. Share your knowledge with others
Sharing yourself with others greatly helps in personal growth as it makes you more satisfied and content.
13. Learn how to manage time
Time management is a skill that not only helps in professional life but it also serves to balance work-life relationships.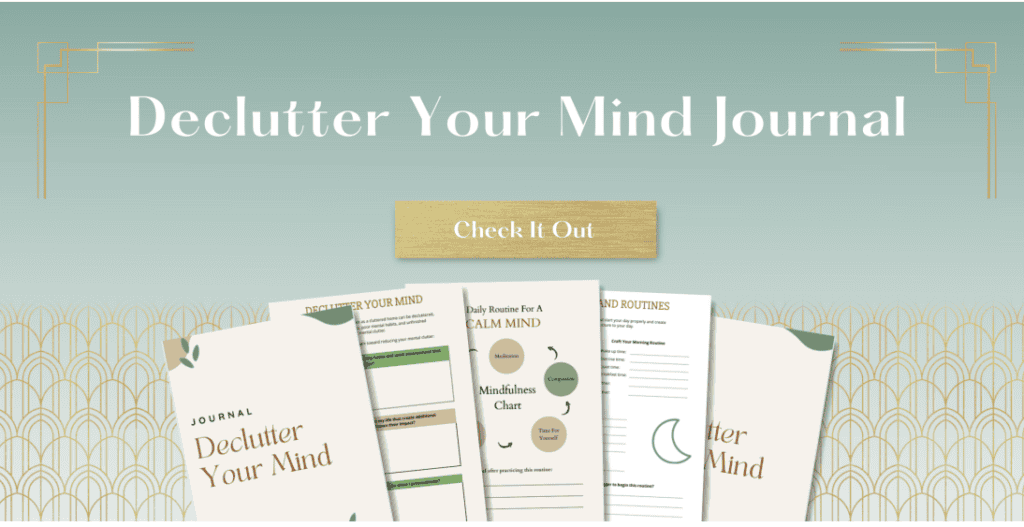 14. Learn from your experiences
Experience is the best of teachers and the lessons learned through professional experiences make us perform better and be more productive.
15. Get along with others
It is impossible to achieve your work goals by staying isolated from others.
Getting along with your colleagues is an effective way to straighten out your own path to success.
16. Balance work with life
Nobody likes a lazy person but nobody likes a workaholic either.
Learn to be someone in between these two extremes.
17. Learn new skills
Your growth largely depends on learning more skills and that can only be achieved if you set your mind to it.
18. Be grateful for where you are
Never look at your colleagues' success; instead, be grateful for your own accomplishments.
Personal Family Goals
19. Improve your body language
It's important to show others how you feel about them through your body language.
Never overlook the significance of this vital medium of communication when it comes to family.
20. Get rid of procrastination
Procrastination or laziness is one of the top nine things that keep us from achieving our goals in life.
21. Make the right decisions at the right time
To grow as a family, it is important to make decisions together at the right time.
22. Let go of your past
Regret haunts us more than anything in life and it greatly affects our family life.
Open up about your past with your partner and let go of it once and for all.
23. Be the volunteer
Always make yourself available for family commitments and step up whenever something is needed.
24. Keep your family above all other relationships
Your family must always matter the most and even if you have to give your time to other commitments, discuss it with your partner first.
25. Share yourself
Before you go out and share yourself with others, start it from your home.
26. Take care of each other's health
Go on a walk together every day or plan a workout routine to stay fit and healthy.
27. Go on a vacation
Every now and again plan a fun vacation to enjoy quality time with family members.
Personal Life Goals
28. Increase your willpower
Strong willpower helps us in achieving our life goals and it can be increased by creating strong habits.
29. Get rid of stress and its causes
Stress can become a major hindrance to growth as it wears us down and we start procrastinating.
30. Limit your limitations
Never let the limitations in your life hinder your progress.
31. Keep evaluating your life from time to time
Evaluate your successes and failures and reflect on what you have learned from them.
32. Get along with yourself
Your strengths and your flaws are what make you unique; accept them and put them to good use.
33. Acquire knowledge
Read books, watch training programs, and meet new people to learn more and become a better person.
34. Set high standards
To improve your quality of life, it's imperative to set higher standards.
35. Strive for financial stability
Although money can't buy happiness, having peace of mind in life that you're financially stable is a key ingredient of content and satisfaction.
36. Have a trusted circle of friends
Friends are an important part of life and having a small but trusted circle of friends helps us in venting out our problems and getting sincere advice.
37. Keep ties with relatives
We often find no time for distant relatives and as a result, those relationships dissolve with the passage of time.
Don't let that happen.
Final Notes
Life throws us challenges every now and again.
Each one of us comes across difficult times in life but these events are not meant to break us; in fact, we can actually learn a lot from these challenges and grow spiritually and emotionally into a better human being.
One has to make deliberate and continuous efforts to improve themselves in order to be successful in life. Success is what you choose to define it to be.
The goals discussed in this article are all helpful towards accelerating your personal growth and leading a happy and fulfilled life.
What personal goals will you set today? Share them in the comments below!