The air is getting crisper, the leaves are changing color and there's a chill in the air. Fall is coming, which means it's time to get ready.
Fall isn't just about pumpkin spice lattes and cozy sweaters. It also means tailoring your wardrobe to have items that you can wear all season long without having to buy new clothes every few months. These ten essentials will help you put together a fashionable yet practical capsule wardrobe that will last through winter too!
1. A great pair of jeans
If your clothes are the base for any outfit, a good-fitting and flattering pair of jeans should be at the top of your list. Invest in quality denim that fits well – you'll have them forever!
Jeans will take you from casual blue jeans during the week to dressing them up with heels on Saturday night.
And don't forget about dark wash denim, which is a versatile staple. It looks good with anything and goes with any color scheme you're trying to put together!
2. A versatile blazer
Blazers are a great item to have in your closet because they go with anything! Dress them up for work or down for brunch. When you're looking to add versatility, grab yourself an all-black, navy blue, and grey blazer.
A few key features to look for when trying on different options: a structured fit, a cropped length, and enough room in the armholes to move around.
A blazer is also an item that can be worn with skirts or dresses for work or even jeans on the weekend!
3. Warm tones and neutral colors
Fall is a time for rich, warm tones and earthy neutrals. Choose colors that will work well with your skin tone as well as the season by choosing either golds, burgundies, or oranges!
It's important to get items of clothing in these shades now so they'll be ready when you need them most.
We love these fall sustainable styles from TWOTHIRDS!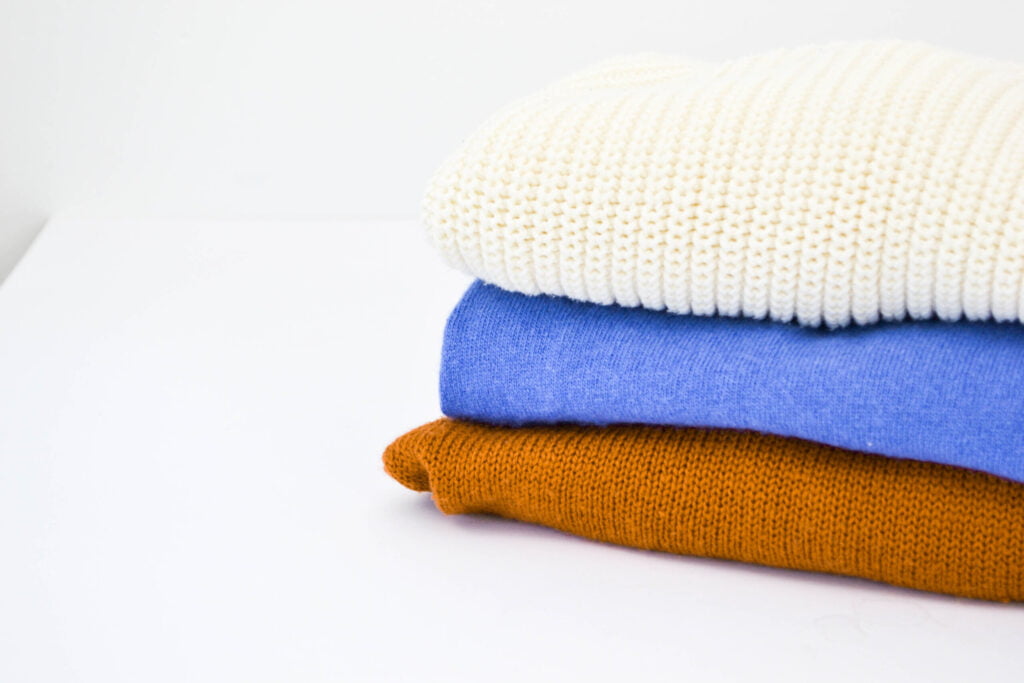 4. A good pair of boots
If you're trying to keep your fall wardrobe simple, a great dress or skirt and a versatile blazer is all you need. But if there's one thing that will make your outfit complete- it's the perfect pair of boots!
The key features when shopping for an investment boot are calf height (a little higher is better), color (black or brown), and heel height.
Leather boots are best for fall; suede will work in winter, but not so well during fall!
You can wear them with skirts, dresses, jeans – really anything you want to make your outfit complete.
Plus they're the perfect addition to any fall outfit. Boots can be pricey, but they last a long time and are worth the investment. You'll have them for years to come!
5. A classic fall coat
One of the most important items you'll need in fall is a good fall coat. It won't look right if your outfit doesn't have one!
A few key features to make sure it has: enough room for layers underneath, fitted cuffs at the end (to keep cold air out), and pockets inside or out.
It's best to choose fall colors so that your coat will work with any outfit you put together throughout the season: light browns, blues, and dark greens.
A classic fall coat is a great investment for your fall wardrobe because they last forever! Plus it'll make you feel cute no matter what time of year it is!
6. A solid color bag
Another key item you'll need in fall is a good fall fashion staple: the perfect fall handbag! The best thing about this time of year is that it's easy to accessorize. Plus, with so many colors and patterns available, there are plenty of choices for every personality type.
If you prefer leather, choose a fall color. For fall colors, we recommend burgundy, dark green, or brown leather.
If you prefer something more colorful and fun for fall, opt for a tote bag in shades of orange! It's the perfect fall accessory that will go with any outfit. The same key features apply structured shape, soft lining on the inside, and enough room for fall essentials like a scarf or sweater.
7. Turtlenecks
It's fall! Which means it'll be time for turtlenecks. They're a great investment piece because they last forever and look good with everything- jeans, skirts, or dresses.
Plus, you can wear them all year-round – just make sure to get one in your fall color palette: light browns, blues, and dark greens.
We also love these classy and trendy styles from Britt Sisseck!
8. 3-4 Scarves
Scarves are a fall essential! They're great for dressing up any outfit or adding that extra layer on colder days. Plus, they come in many different colors and styles so you can find the perfect one to match your fall wardrobe.
You want to make sure it's lightweight – silk is best because of its thickness and softness. You also want it to be in fall colors: light browns, blues, and dark greens!
Plus, a scarf is the perfect fall accessory – you can dress up any outfit with one!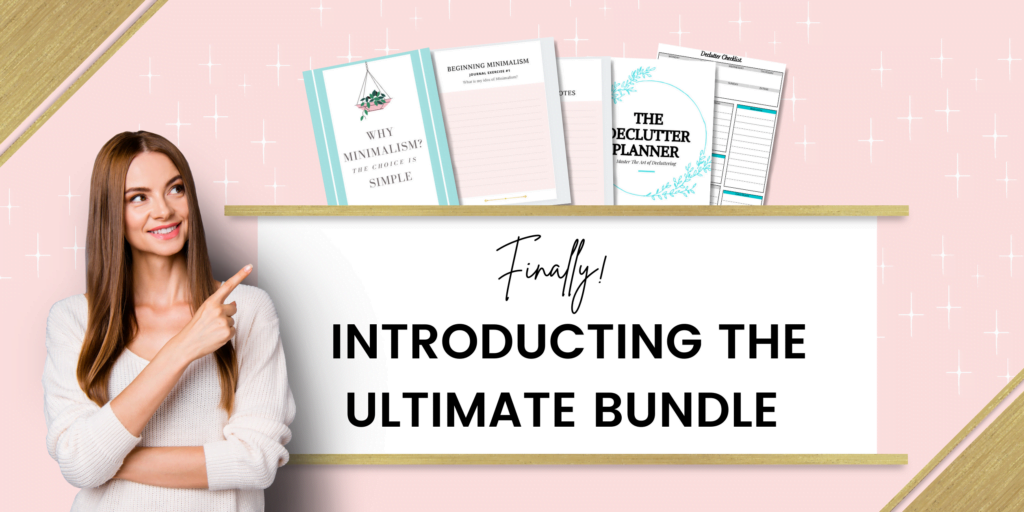 9. Flats
Flats are great for fall because they're comfortable and go with anything. You need to make sure that you choose a neutral color so it'll work with any fall outfit- brown, black, or navy blue!
The most important feature is the width of your shoes: if they're too narrow, your feet will ache. If they're too wide, you'll fall over. So make sure to get a pair that's about two inches in width.
Finally, make sure the shoes have enough arch support and cushioning so that your feet will be comfortable all season long.
10. A great pair of leather pants
If you're looking for fall-style staples, a great pair of leather pants is one to invest in. They'll look amazing with any fall outfit and are an investment piece that will last forever.
You'll want to make sure they're the right length and fit. If you wear them too short, or if they fall down when you walk, then they won't look as flattering on your fall fashion sense.
For a good pair of leather pants that will last forever: choose vegan leather because it doesn't need any treatment- it's already waterproof and stain-proof.
Final Thoughts
The fall season brings with it a cooler air temperature that's perfect for layering up in cozy clothes. Fall is also a time of the year when we get to see all the beautiful colors around us- from brown leaves on the ground to fiery red trees against an orange sky at sunset!
What items are essentials for your fall capsule wardrobe? There are so many different options out there that when trying to shop…
We hope these Fall Capsule Wardrobe essentials help you make the most of this beautiful season.