Since the beginning of my minimalism journey, I have found that by questioning what it is that I really need in life, leads me down a path of learning to live with less.
That's why, over time, I naturally stopped buying things that I use to waste my money, time, and energy on in the past.
This wasn't something that happened overnight. I never woke up once morning and decided "I'm going to stop shopping and buying things!"
It was more of a slow process, discovering little by little that I was buying things that didn't serve any real purpose in my life.
And I began to discover the things I could live without. It was alot of trial and error on my part.
How to Stop Buying Things
I don't hold the magical formula of how you should go about deciding what it is you need, or what you should stop buying.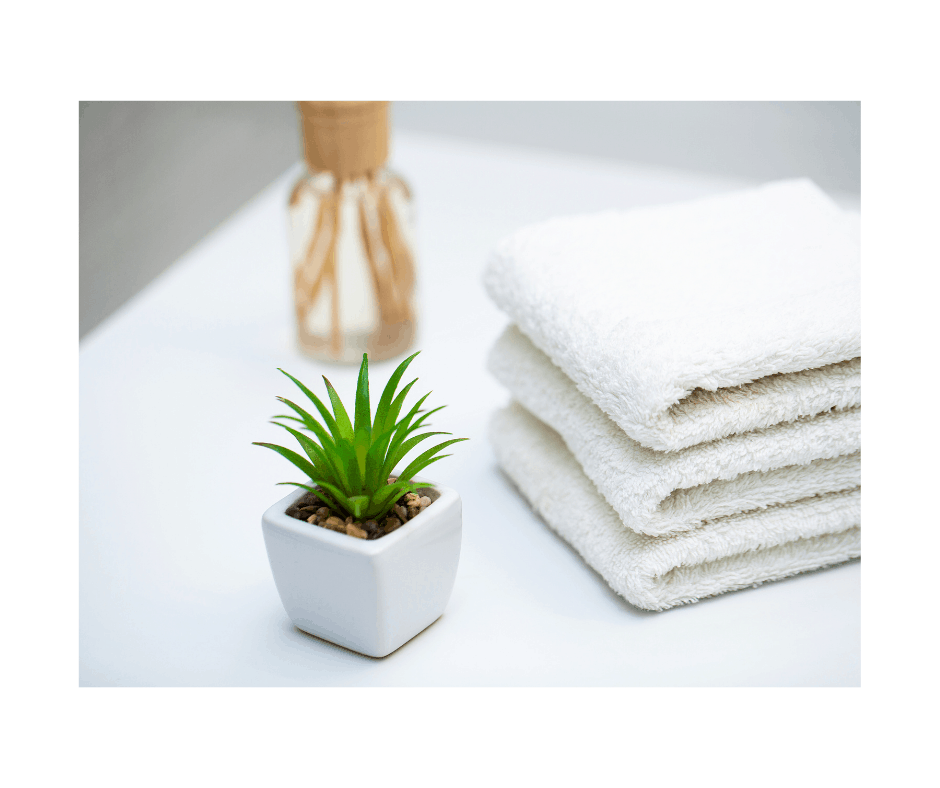 But I do have some questions you could ask yourself, to serve as a guide or step in that direction. You could ask yourself:
• Do I really need it?
• What purpose does this serve me?
• Am I addicted to shopping?
• Do I shop mindlessly?
• Am I being intentional when I buy something?
• Do I often purchase unnecessary things?
• Am I buying things to impress others?
These may be hard questions to answer and be honest with yourself about.
I had to take the time to be honest with myself about some of these things, and it ultimately led to some big life changes I had to make in the way I was living. Here is a list of 40 things I came up with overtime:
40 Things I Stopped Buying
1. Water Bottles
Buying plastic bottles of water time and time again is a big no-no for me.
To reduce the use of plastic, I opt for a glass water container that I can carry around and refill when needed.
2. Toothpaste
I used to buy toothpaste without giving it much thought. But then I started to learn more about minimalist living, and I realized that my toothpaste habit wasn't very earth-friendly. For one thing, toothpaste is typically packaged in plastic tubes, which can take years to decompose. And even if you recycle the tube, it's still not ideal from a sustainability standpoint
I recently discovered that Smyle Toothpaste Tabs make brushing your teeth easier than ever before. They provide a more sustainable option where you can get that clean feeling in just 60 seconds without any of the hassle or waste.
Since I travel a lot, it's a great alternative because these tabs are perfect for traveling – they're small and easy to pack. You don't have to worry about bringing a toothbrush or tube of toothpaste with you.
You can use the code Rebecca15 to get a 15% discount on your first-time order!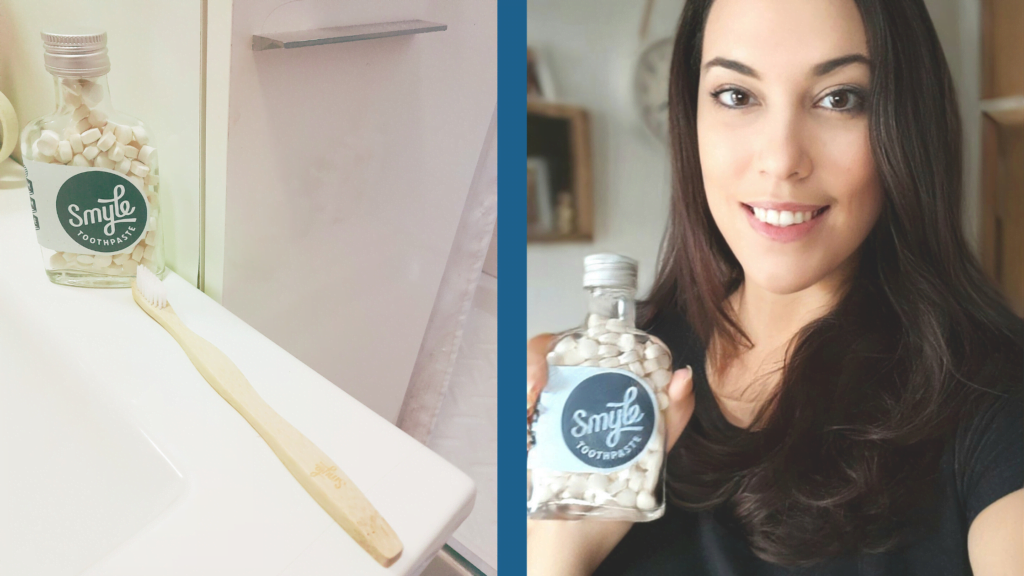 3. Makeup
So I didn't stop buying makeup completely, but I now stick to a limited amount of products that I buy.
For example, I now only wear foundation, concealer, and mascara as I opt for a natural, everyday look.
I stopped buying different shades of lipsticks, eyeliners, and other products. I also like investing clean products that are sustainable and good for the skin.
4. Shaving Cream
I stopped buying shaving cream and use simple soap and water, or my conditioner for a smooth feel.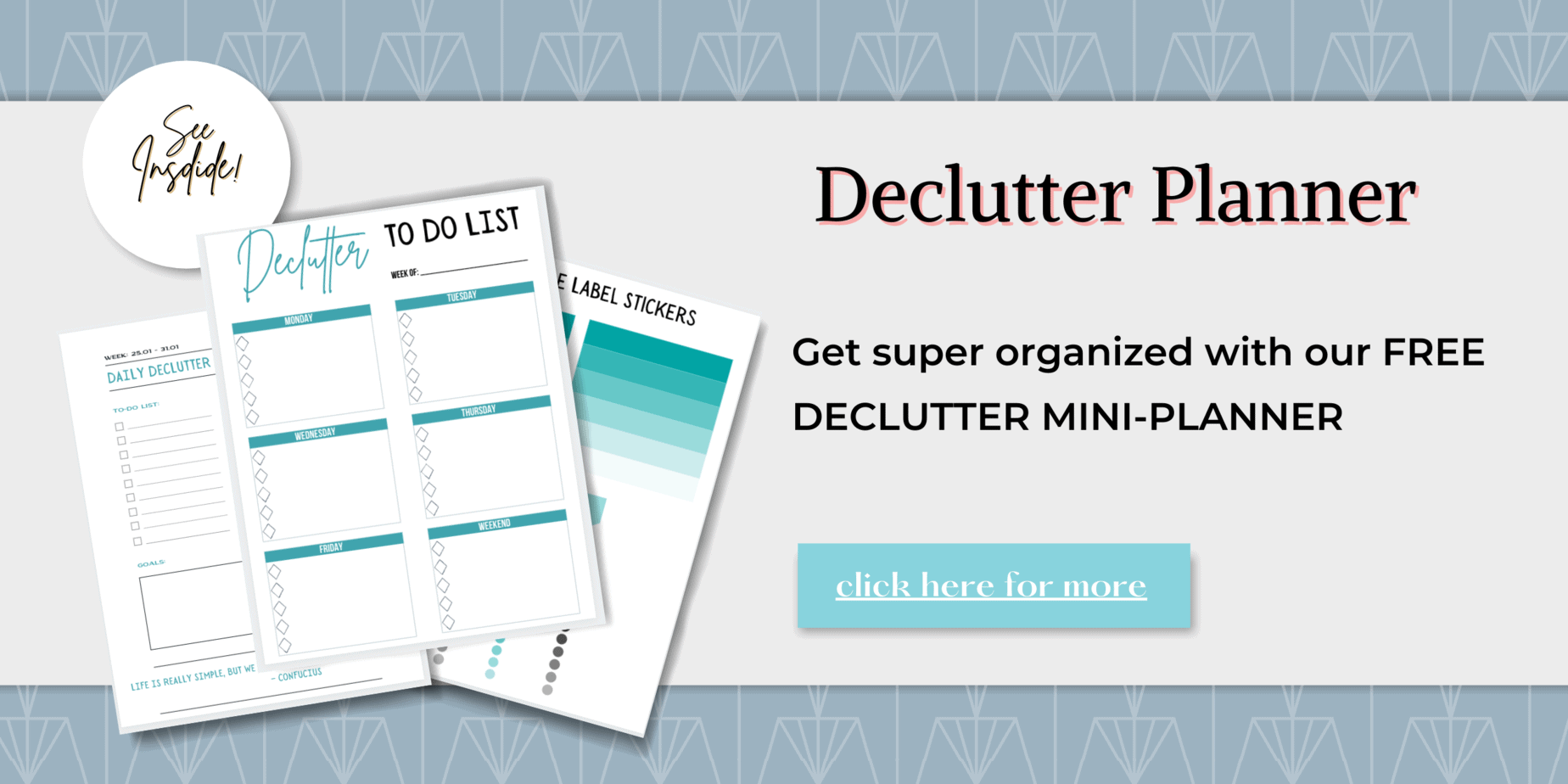 5. Hair Products
No more excessive hair products like gel, hairspray, different shampoos, etc. I use a simple de-fizzer to tame my curls and usually, that's really all that I need. I love using this eco-friendly shampoo and conditioner set from Awake Natural.
6. Makeup Remover
I stopped using makeup remover and use a simple cloth and soap to clean my face, occasionally using baby wipes to remove my makeup.
I no longer purchase books since I have a kindle and the kindle app on my phone where I can digitally download any book I would like to read.
I also like to listen to audiobooks on my way to work or when I travel. I like to use Blinkist.
8. Home Decor
My home used to be full of decorations, items, and more. I decided to declutter and simplify by donating a lot of my home decor items.
I now only purchase plants in place of decor or nice photo frames for my pictures. Or I like to light up my space with Handmade Gant Lights.
9. Seasonal Decorations
This also goes for those holiday decorations as well.
I rarely purchase new seasonal decorations anymore and have decluttered most of the items I had.
10. Cable Television
I usually watch shows and movies on Netflix now, so having cable television just didn't seem like a reasonable option to keep.
11. CDs & DVDs
My Spotify subscription takes care of my musical needs and again with Netflix, I no longer need to buy DVDs.
12. TV
I don't like to have a television in my bedroom, so having more than one TV in my house isn't necessary.
I usually use my phone to watch YouTube videos or Netflix, so often I don't even use the TV at all.
My apartment came furnished so the television was already there, and sometimes we use it when we have a stay-at-home movie night.
13. Pet Toys
Pets are usually pretty simple creatures and like to stick to their "favorite" toy.
I don't buy pet toys for my dog, as they tend to clutter the home and my dog gets bored with them pretty quickly.
She loves her simple tennis ball and will spend hours chasing it.
14. Jewelry
I like to keep it simple when it comes to jewelry, I have a pair of earrings that I wear almost every day and a small necklace.
I hold back on buying rings as I tend to always lose them! I don't bother to wear a watch as I just check the time on my phone.
15. Accessories
This goes for accessories as well, I don't buy many belts or hair accessories as I like to have a simplistic style.
16. Cheap Clothes
Speaking of style, I like to shop for quality clothing items and not quantity.
I don't go all out, shopping for the hottest brand name designs, but I think about how long the clothes will last and if they are made with good material.
I love brands like Fair Indigo, who specialize in organic fabrics that last long.
17. Clothes I Don't Need
Shopping for clothes you may not necessarily need could turn out to be a huge money waster.
I keep a simple capsule wardrobe, where it's easier to see what items I may need to replace or that I am missing from my wardrobe.
I made it a habit to only buy an item if I absolutely need it. And when I do, I tend to shop sustainably.
18. Purses
I carry around a small black backpack that holds my essentials or a small black purse.
I can use both of these items on a daily basis and don't see the need to buy more. I like to only have bags/purses that are practical and useful.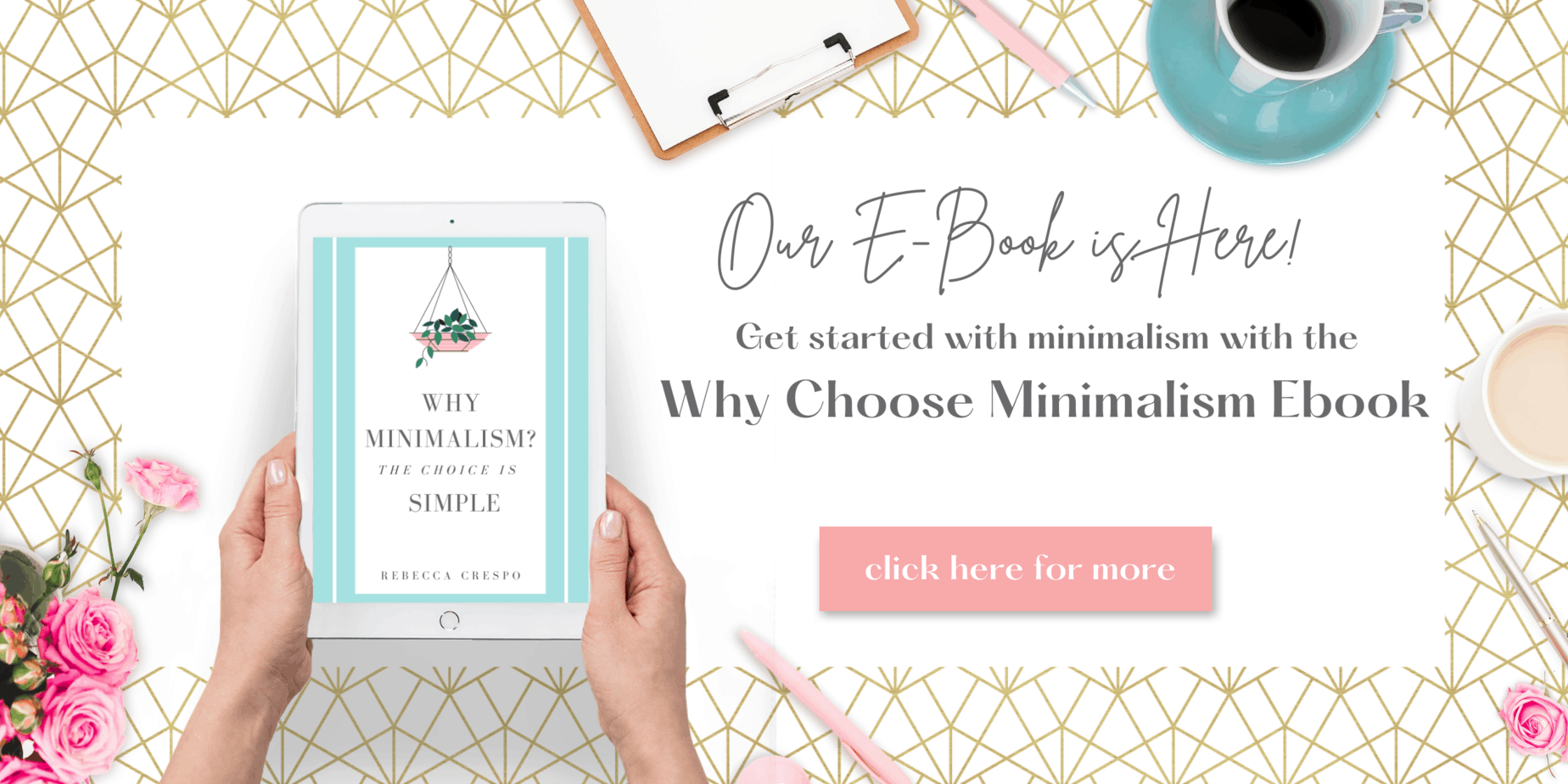 19. Manicures
I don't spend my money on manicures, I take some time on weekends to paint my nails.
20. Pedicures
The same goes for pedicures, I take the time to refresh them at home.
21. Nail Polish
I don't bother to buy multiple color nail polishes, I only keep a few that are neutral colors for a more natural, everyday look.
22. Perfume
I only stick to one fragrance and may change it up every so often.
I don't buy multiple perfumes as they tend to clutter my bathroom space.
23. Face Creams
I use moisturizer for my face, and try not to overdo it with different products or creams. I love using clean products on my face, and recommend personalized skin care for this.
24. Cleaning Products
I stopped buying multiple cleaning products and started making my own natural products at home.
There are some helpful tutorials on YouTube to do this.
25. Extra Dishes and Plates
I only have one set of plates and dishes that I use on a daily basis or when I have guests over. I try not to buy more than I need.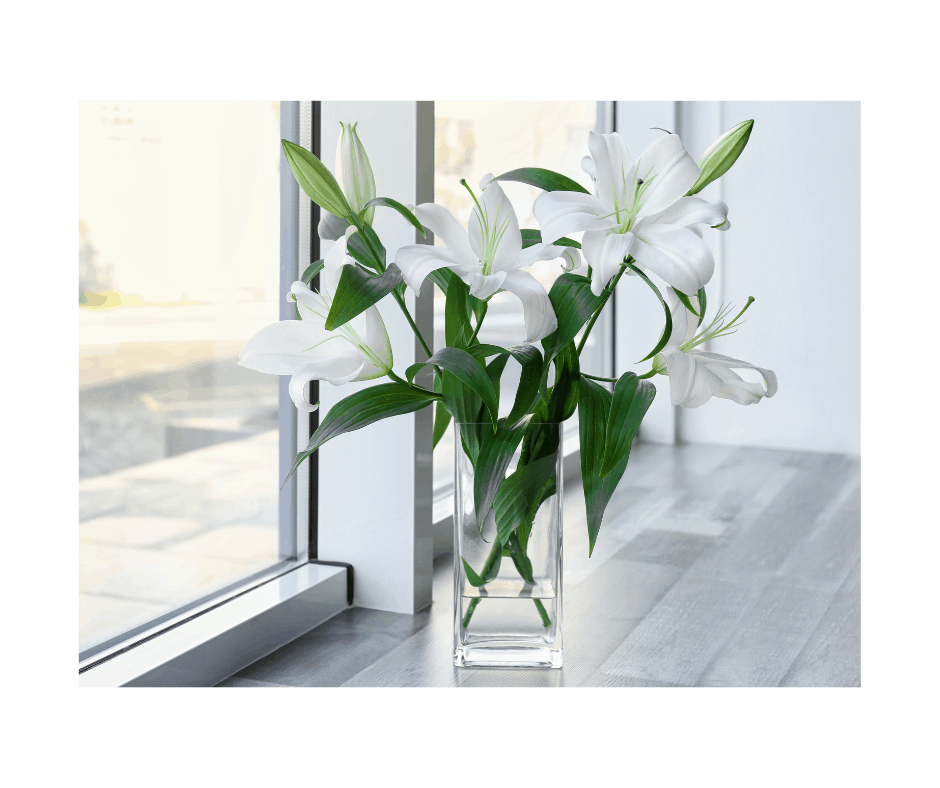 26. Excess Silverware
The same goes for silverware, I only keep one set.
27. Kitchen Appliances
I like to keep my kitchen surfaces clear and spacious, so I don't purchase additional kitchen items that will clutter the kitchen.
28. Excessive Pots and Pans
I only keep a few pots and pans for cooking my favorite items, this includes my slow cookers which save me a lot of space and time!
29. Magazines
Given that I can download new magazines on my kindle, I no longer buy paper magazines.
30. Multiple Subscriptions
I mentioned some subscriptions that I have and try to only stick to a few that I can make the most out of.
Even though subscriptions are appealing, they could definitely add up over time if you're not careful.
31. The Newest Phone
Always buying the latest iPhone can seriously put a steep hole in your pocket. I don't mind keeping an older version if it is functional and works well.
32. Phone Accessories
I don't bother to buy multiple phone cases or accessories, I only stick to one phone case that protects my phone in case it falls or I accidentally drop it.
33. Furniture
I like to keep my home simple and spacious and don't bother to purchase new furniture unless I really need it.
34. Brand Name Items
I don't dress or shop to impress other people, so I don't tend to buy a particular item that is made by a well-known brand, just because it's that brand.
That doesn't mean I don't buy brand-name items at all, it just means I don't seek them out.
35. Excessive Gifts
I purchase gifts for friends and family on special occasions, but I tend not to go all out and buy them multiple gifts.
I choose to buy gifts that are memorable and thoughtful.
36. Cocktails
I do enjoy a good cocktail every so often, but I tend to only drink a cocktail occasionally as they can be quite pricey depending on where you go.
37. Shoes
As I mentioned before, I like to keep my wardrobe simple and this includes not buying excess shoes.
I stick to a pair of shoes that are practical and useful, and that I can wear every week.
38. Jeans
I don't overdo it when it comes to buying jeans, I have three pairs in different neutral colors that I can mix and match.
39. Calendars
I use google calendar for just about everything and Trello for all my project management.
Therefore, I don't buy calendars if I can organize everything digitally. I also use this project planner to get tasks done!
40. Things I can't afford
This is a big one. I stopped buying things I simply can't afford.
We tend to, as a society, live beyond our means and you can change that by being more conscious about your spending habits and focusing on buying things that serve a real purpose.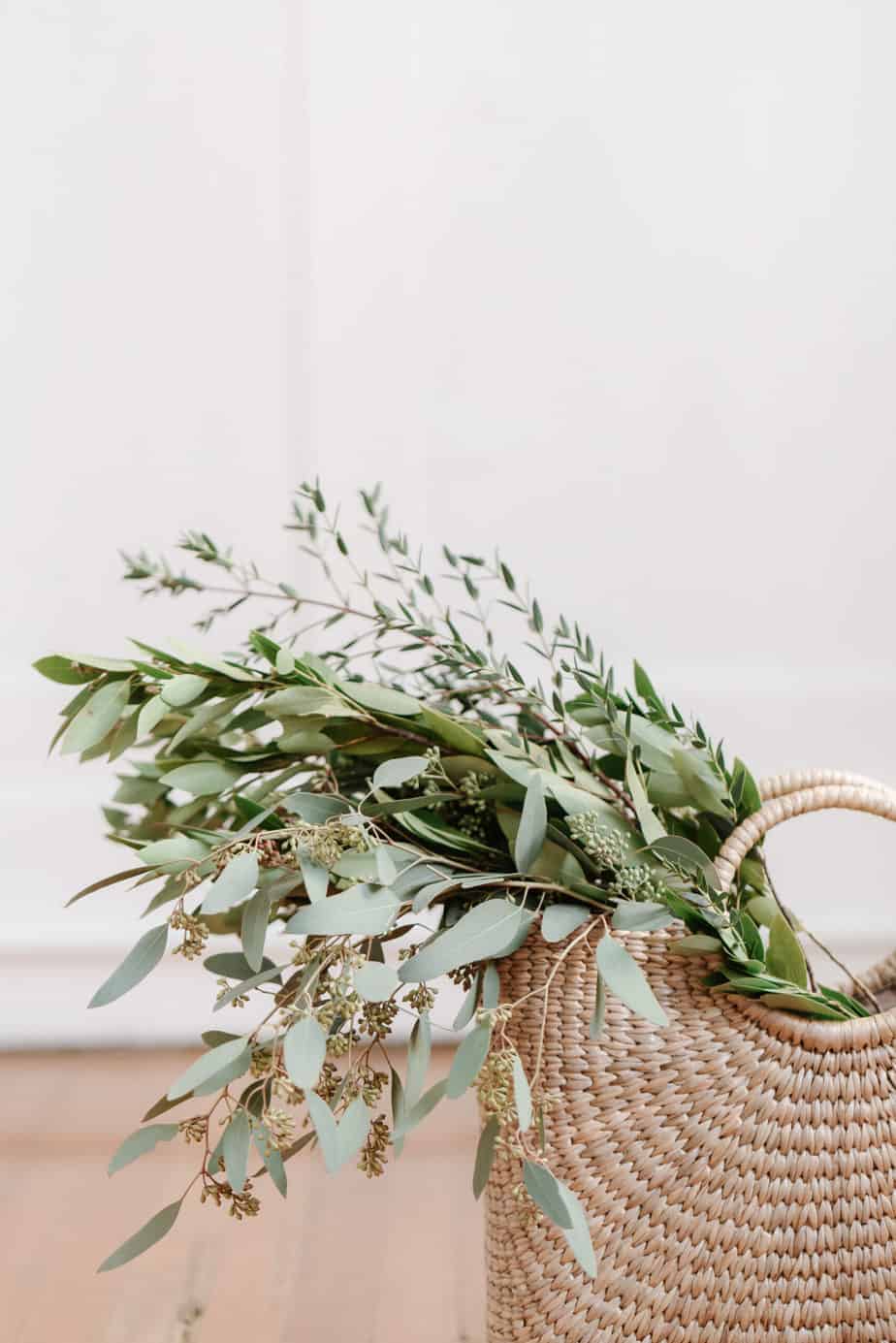 What are some things you've stopped buying over time? Don't forget to grab my free Minimalist workbook and share a comment below!