Thanksgiving is a time where we had the opportunity to be with our most cherished loved ones. We gather together to eat, dine, and reflect on what we are most thankful for.
On the flip side, the Thanksgiving holiday can be quite stressful for some, especially when it comes to preparation, travel plans, and cooking for your family or guests.
Perhaps you want to keep things a bit simple this year. You can simplify the holiday by embracing a Minimalist Thanksgiving. Here are some tips below on how to do just that:
7 Tips For Celebrating a Minimalist Thanksgiving
1. Choose Simple Recipes to Cook
Instead of going all out this year when it comes to cooking, try to find some simple recipes to cook and keep the process simple and sweet. There are great options to choose from on youtube or a quick search on the web, that will guide you to making both a delicious and stress-free thanksgiving dinner.
I also recommend this Thanksgiving Recipe book, where you can choose from 365 yummy recipes!
2. Declutter ahead of time
Ah, you are dreading having guests over with all the clutter you have been putting off getting rid of. Try decluttering little by little ahead of time, set aside 30 minutes a day instead of waiting last minute to tackle it all.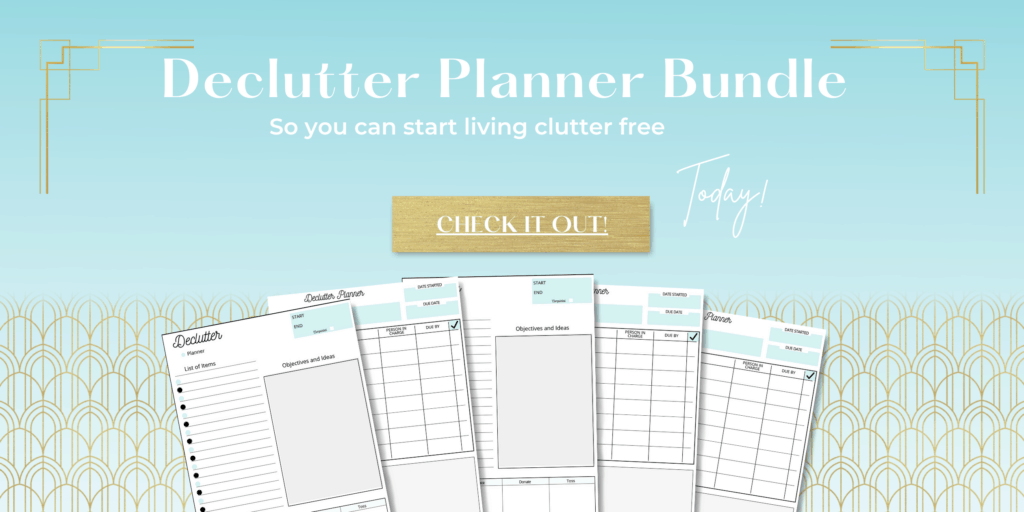 3. Stay at home this year
Instead of worrying about travel plans and travel costs, opt for staying at home this year and cooking those simple recipes I mentioned earlier. It will save you time and best of all, you can avoid the holiday traffic jams.
4. Don't go crazy with decorations
We all like to decorate for the holidays, but try not to go too crazy this year. Think about some of the decorations that you used last year, and if you can re-use them again. If you have a lot of decorations that you saved over the years, try donating them to a family in need.
I like this simple Thanksgiving Decoration Set:
5. Opt for a small gathering instead of a big one
It's so much easier preparing a thanksgiving dinner for fewer people. Take the pressure off yourself this year, and invite only a few family members or friends over for Thanksgiving. It will be easier to plan and execute, without all the unnecessary stress.
6. Delegate tasks to your family members
Get the family organized and on the same page by giving the person small tasks to accomplish. It could be anything from preparing the dessert to setting the table. That way, you don't have to take on everything at once.
7. Make a list of what you are thankful for
Practicing gratitude is an important part of thanksgiving. Reminding yourself of what you are thankful for can help ease some of that holiday stress. Make a list and review it each day, to keep your mind at ease.
Final Thoughts
When you stay focused on the simple things, and what really matters during this thanksgiving holiday, you will be more fulfilled than ever before.
I hope these tips will help you to celebrate a wonderful minimalist thanksgiving holiday this year.