"Yes! Now You Too Can Declutter–
And It's a Lot Easier Than You Think!"
If you've ever wanted to declutter your home, then you're going to want to check out this planner…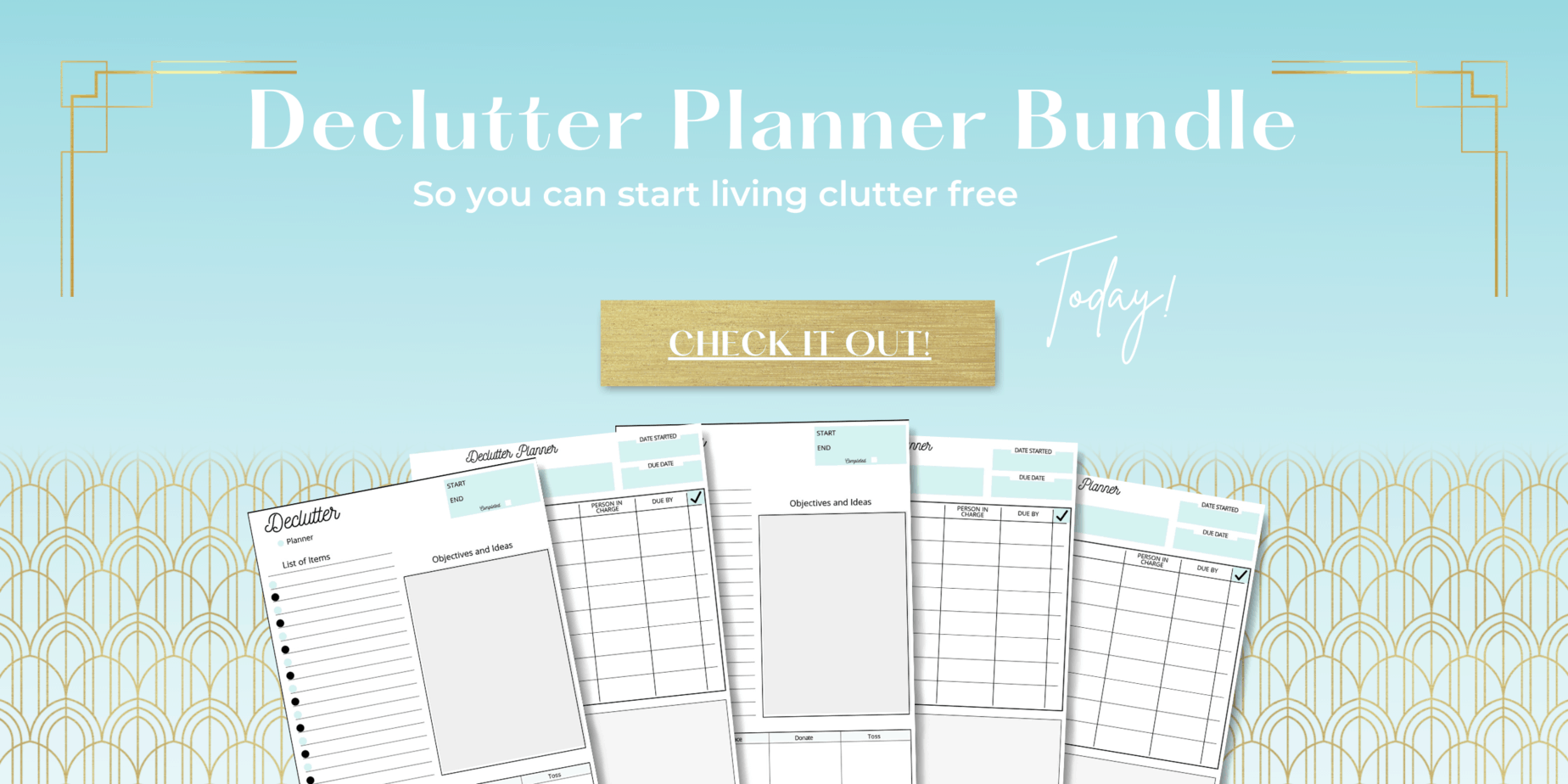 What can I do with this planner?
✅ Master the art of decluttering
✅ Discover a quick and easy solution to declutter your home
✅ Use this planner to discover the ridiculously easy way to Get Organized.
Features:
Includes 45 pages
Items, Objectives, and Ideas
3 Decluttering Journal Prompts
10 Room, Action Steps, and Notes
Decluttering Checklists for Toss, Donate, Gift, etc.
*PDF File | Download Instantly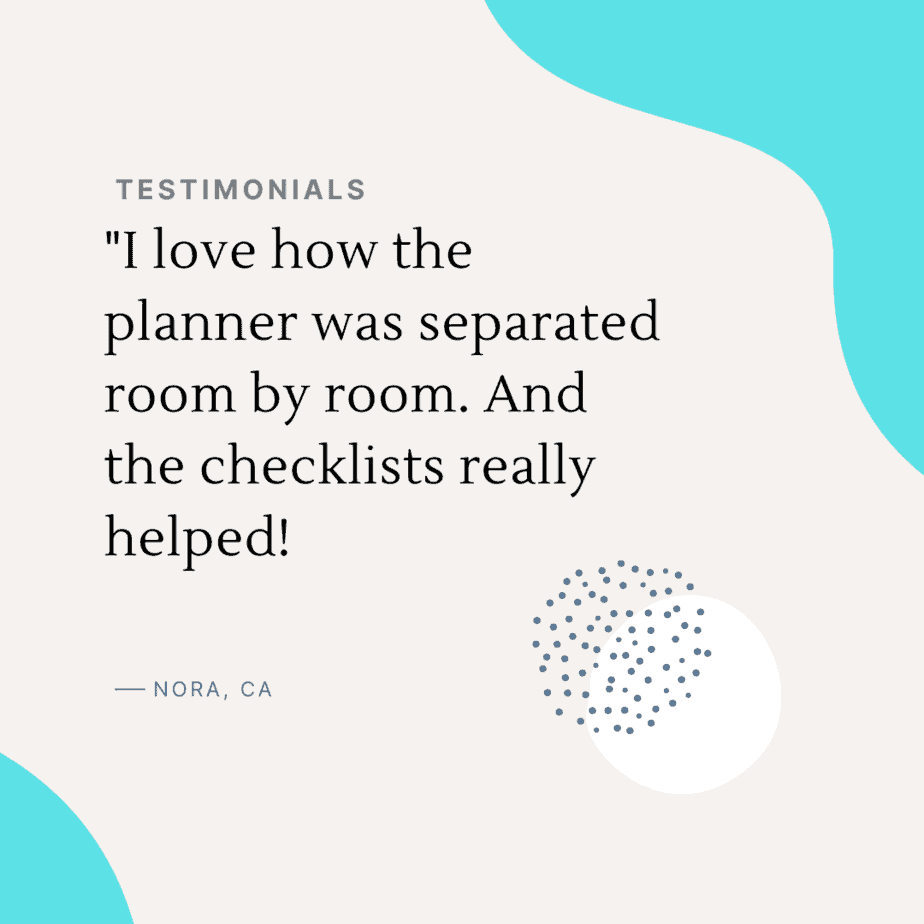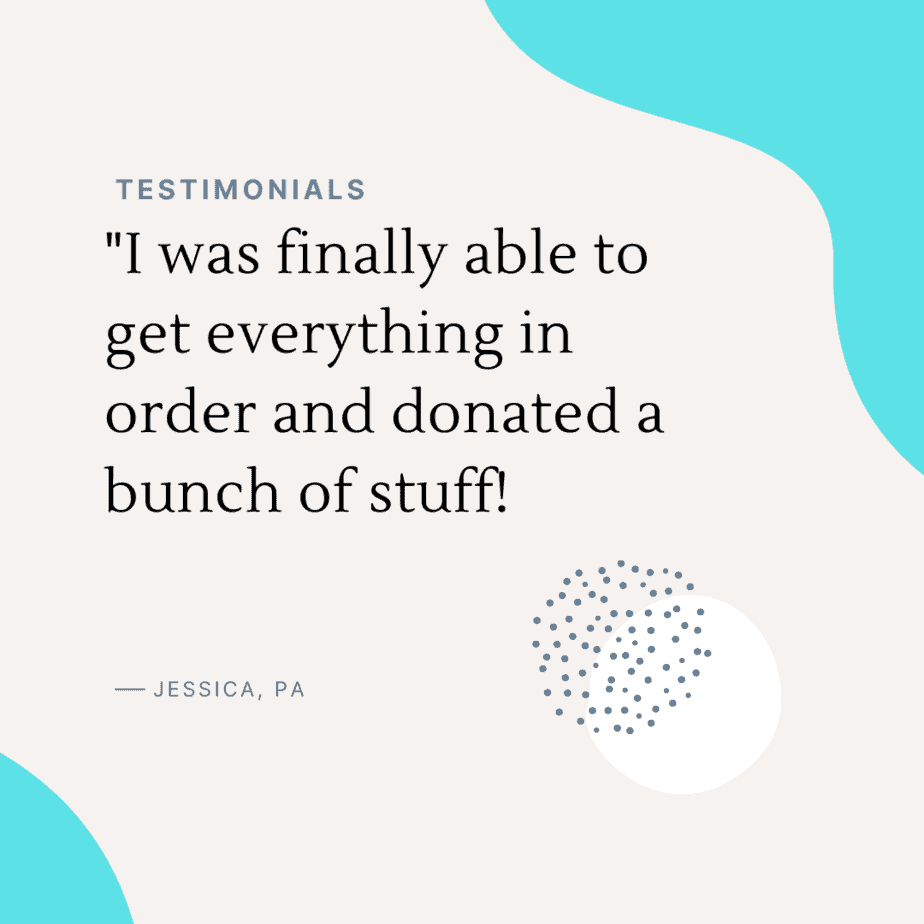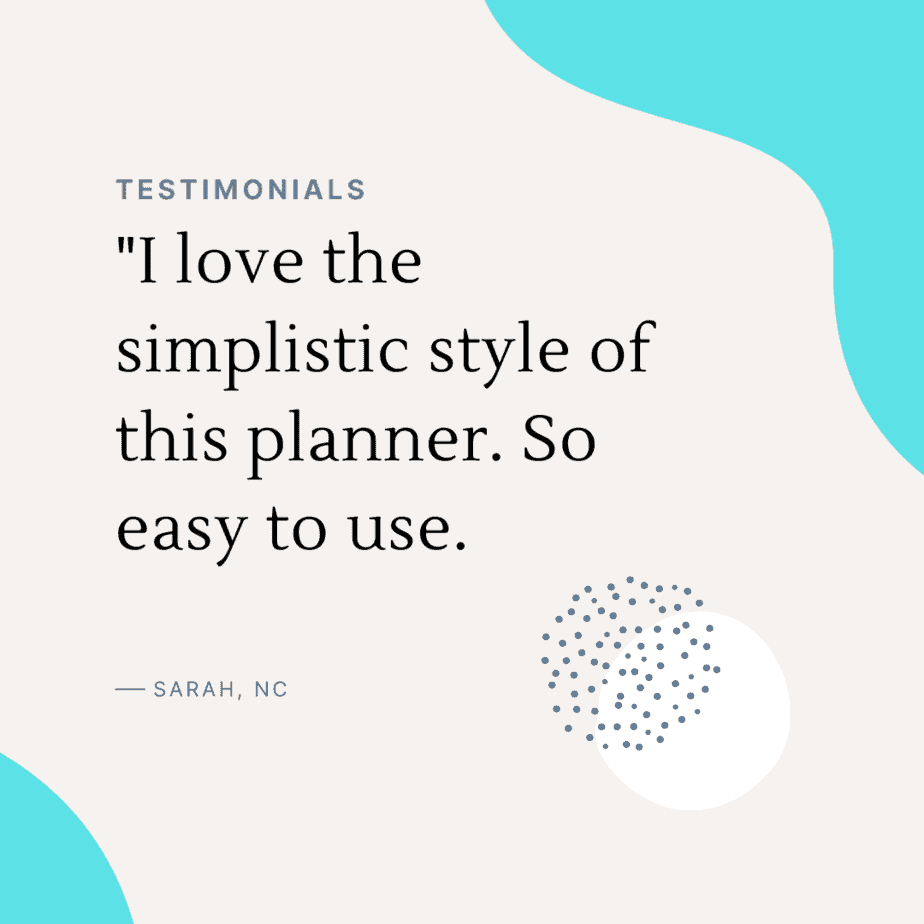 Important:
***Given that this is a digital product, no refunds or exchanges are accepted. Please feel free to email me with any questions or concerns.
This decluttering planner shows you how to let go of the excess, and start living clutter-free!
On Sale Today for only $11.99!
CLICK BELOW TO PURCHASE INSTANTLY: