Simplifying our life helps us to be more organized and less stressed. The time that we save by not cleaning or tidying up all the time can be spent doing something more productive.
When we are organized and focused, we can enjoy the most prized possessions in life.
And the things that are not, well…things.
They are the relationships we treasure, the time we spend with loved ones and the passions that we pursue.
Here is a list of 25 minimalist life hacks that you can start practicing today to be more organized and practice minimalism in everyday life.
Minimalist Life Hacks
1. Digital Clutter
Minimalism doesn't just involve tangible things, it also involves our presence on social media, our phone storage, and our digital mailboxes. Digital Minimalism by Cal Newport is a MUST-READ.
Clean up your profiles and delete email and files on your phone that you don't need.
2. Gadgets
When it comes to gadgets, keep only one or two that you actually need. There is no need to overdo it.
Some people even suggest going without a smartphone for a few days to see how you feel.
3. Simplify To-Do Lists
Keep your to-do list short and manageable. Try to focus on only one achievement at a time.
When you have a long list of things to do, you could become overwhelmed and not end up accomplishing anything. Avoid this by keeping it simple.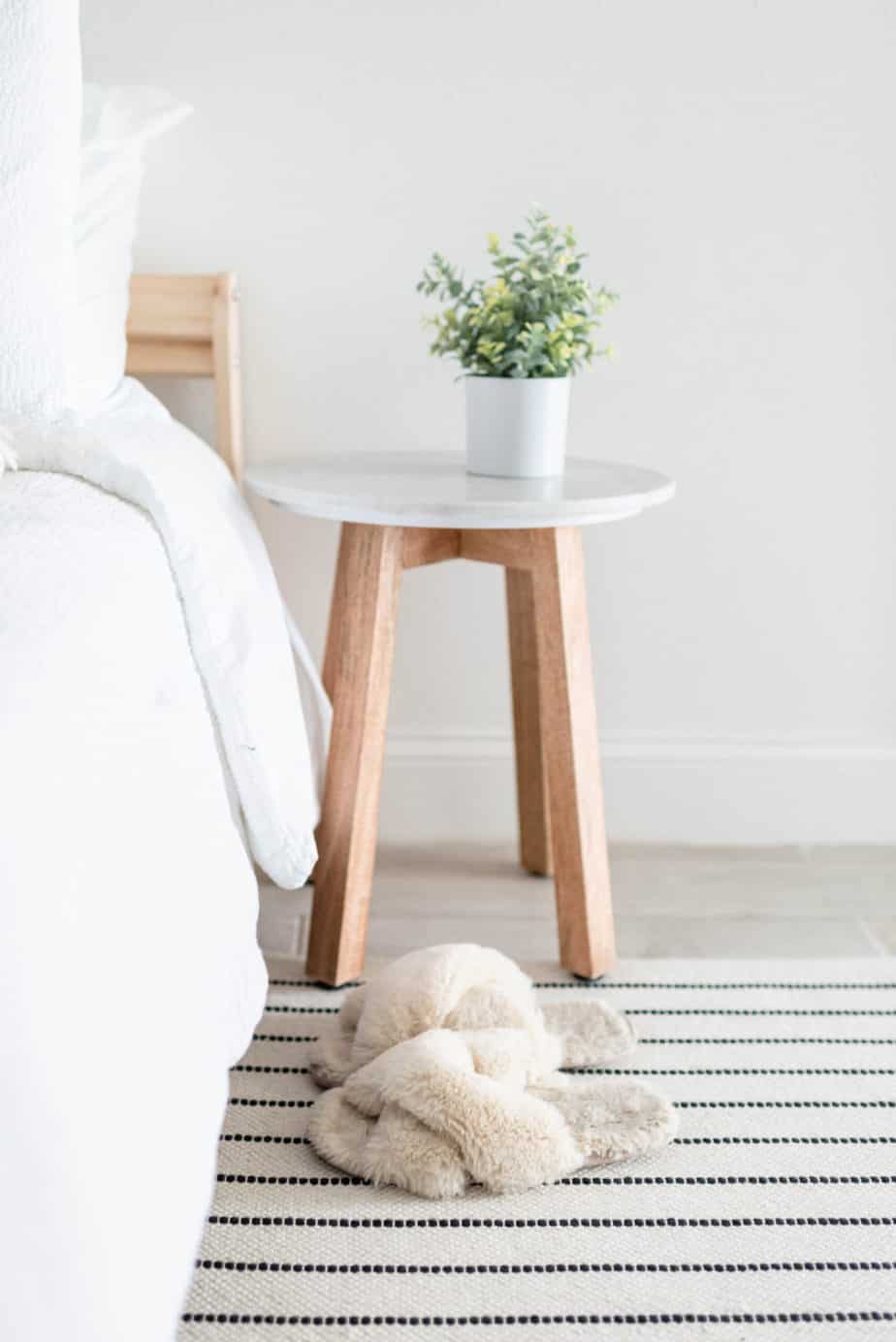 4. Eat Simply
Eat less junk food and eat more homemade food. Homemade is the way to go!
5. Social Media Detox
Stop posting on social media so that you won't have to check again and again for comments and likes. Taking a social media detox could help steer you away from obsessively checking your phone, and help you to be more balanced with the time you spend in the digital space.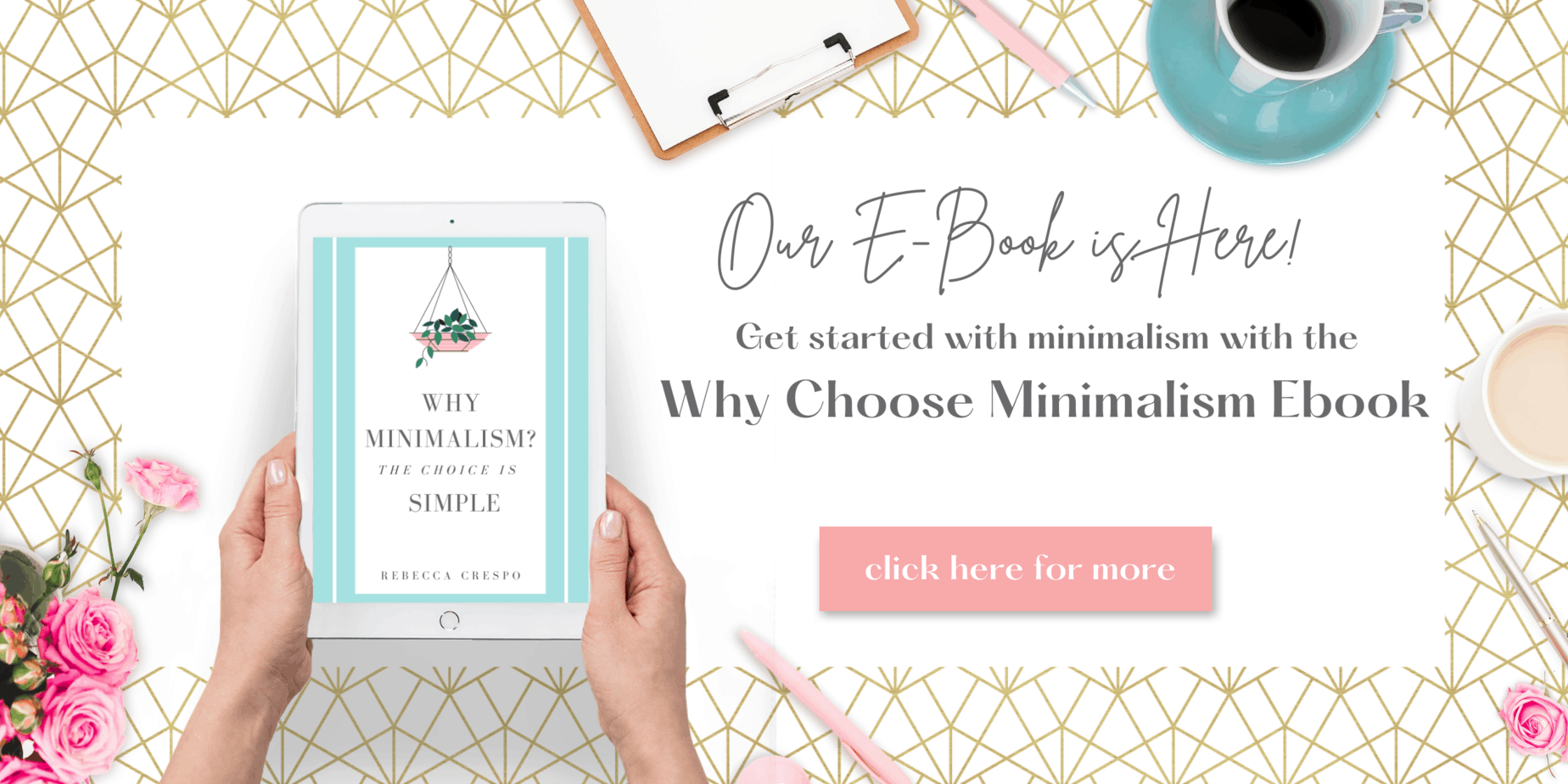 Minimalist Organization Hacks
6. Simplify & Declutter
When it comes to organizing stuff like makeup, keep only a single makeup pouch and throw out everything that is more than a year old. This can apply to most items that are just lying around your home, unused.
7. Organize & Declutter Toys
If you have kids at home, the toughest part is to organize their toys. Make it a rule that whenever you buy a new toy, you give away an old one to charity.
8. Keep Grocery Shopping Simple
Don't buy groceries you're not going to use only to stack them up in the pantry or refrigerator and never having a chance to clear them out. Keep it simple by creating a list of your must-need items only, and sticking to it.
9. Organization Routines
Set a time for laundry and folding clothes as well as other household chores – and follow this routine strictly.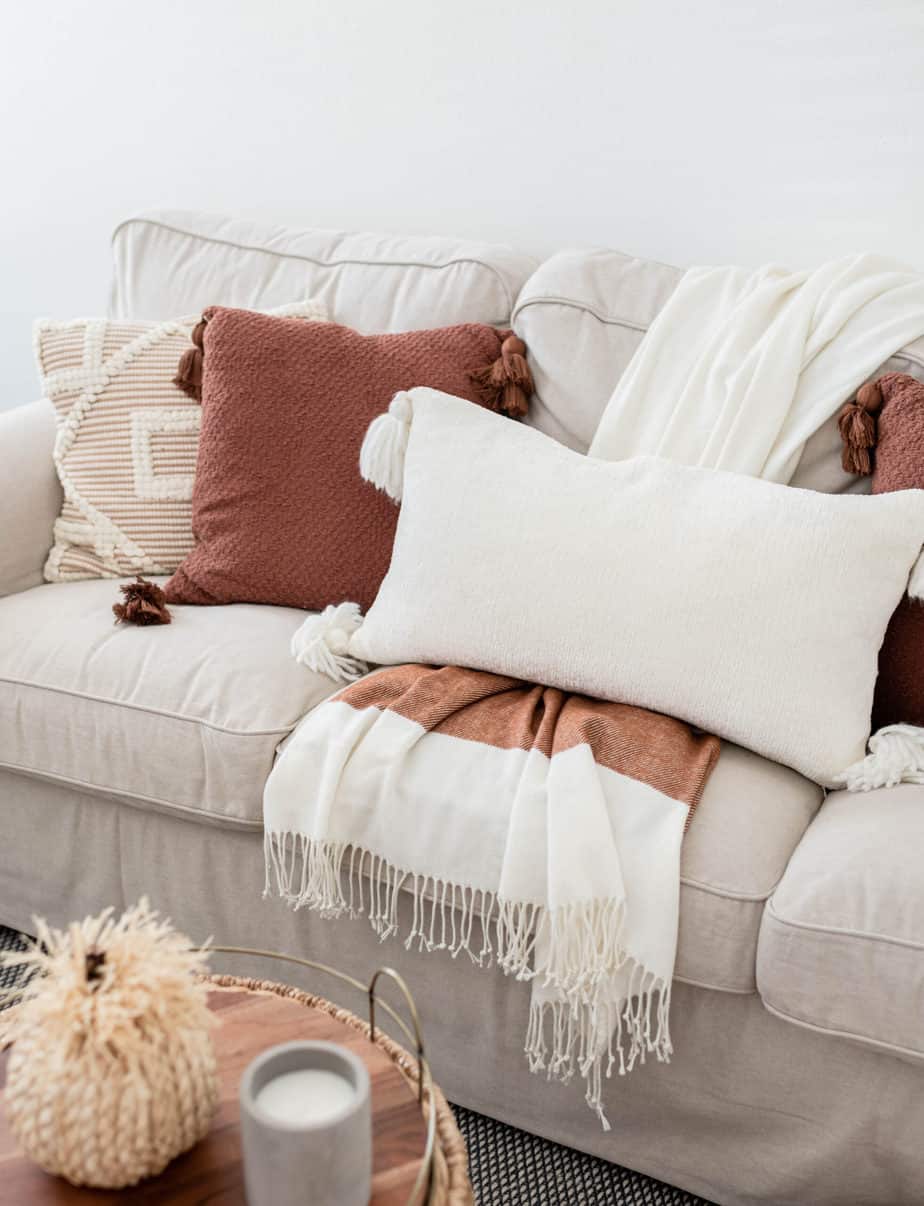 10. Declutter Kitchen
Clear your kitchen countertop from items that aren't needed. Put away appliances and crockery in the cabinet. Keep your kitchen clutter-free by applying small changes.
Minimalist Clothing Hacks
11. Minimize Wardrobe
Go through your wardrobe once every six months and get rid of items you don't use or wear anymore.
I recommend checking out this course on how to build a minimalist capsule wardrobe.
12. Combat Clothes Clutter
Don't throw clothes on the chairs or sofas in your bedroom. Create a small changing space and hang the clothes there.
13. Separate & Organize
Keep separate drawers for keeping underwear, socks, hats, and scarves. Keep the count to 3 or 4 at a time. Don't pile up things you would never get a chance to wear.
14. Donate
When you buy a new pair of shoes or a new dress, remember to donate an old one to charity. This will keep your closet clutter-free.
15. Shop Online
Get into the habit of shopping for that thing you need online; this way you spend money only on things that are actually needed.
Also, don't forget to shop sustainable brands. Here is my choice as a budget-friendly option.
Minimalist Travel Hacks
16. Pack Less
Make it a habit to pack less and keep as few bags as possible. The less you pack, the less you need to lug around when traveling! This certainly saves you space, time, and stress.
17. Pack Smart
Use packing cubes to pack underwear, socks, and other items separately. This will keep you organized and you can find the things that you need quickly.
18. Separate Things
Keep a laundry bag to put away dirty clothes separate from clean ones.
19. Packing Tricks
Roll your clothing instead of folding. It not only saves space but also guard against creases.
20. Keep it Simple
Keep only one handbag with all your cards and travel documents in it. No need to frantically rummage through your stuff just to find the important things.
Minimalist Home Hacks
21. Create a Minimalist Bedroom
Minimalist bedrooms not only look inviting and modern, but they are also easy to manage and clean.
Get rid of all the junk and keep only the essentials like a vase or a couple of decorative items.
22. Soft Tones
Soft and neutral hues in the living room help create a minimalist feel. l
23. Keep it Natural
Natural light or sunlight is the best way to go about lighting a room. This goes for the kitchen as well.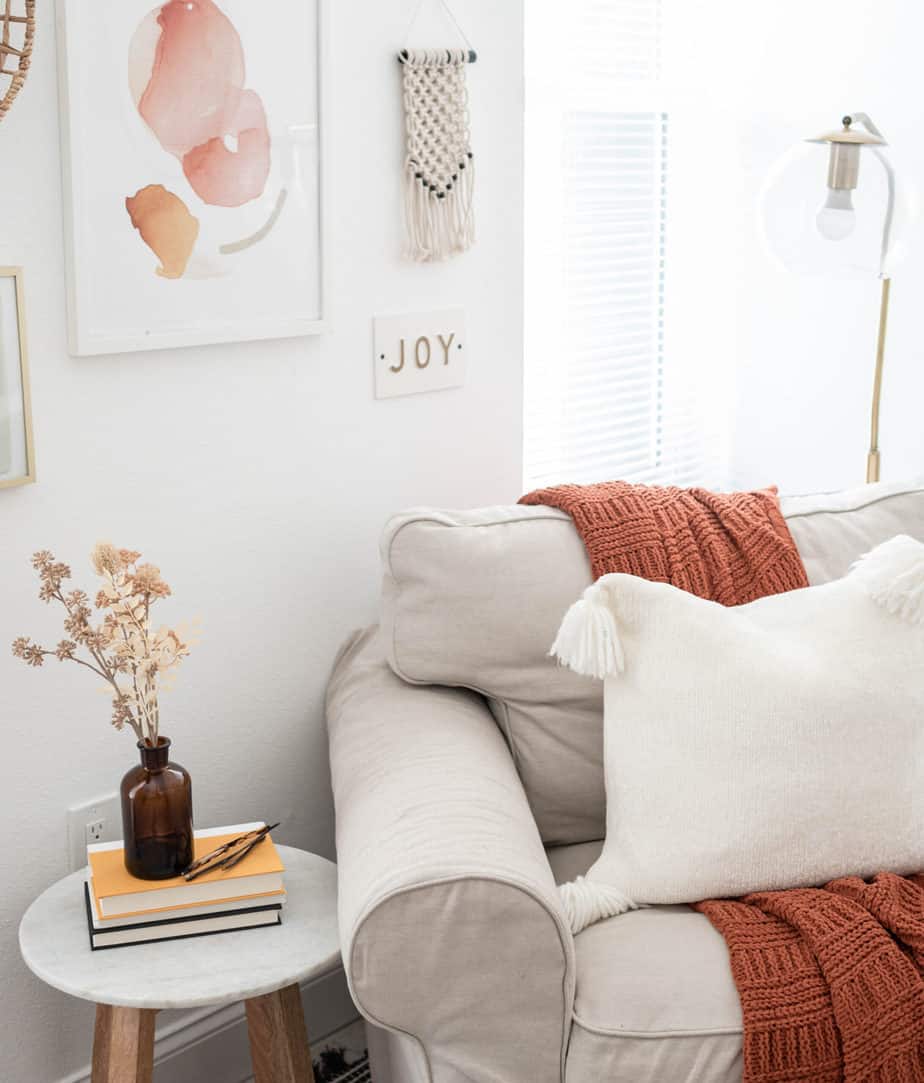 24. Plants & Nature
Add plants wherever you can to get that feeling of connection with nature. Plus they brighten up the room!
25. Floors
Get rid of the carpets in your home and install easy to clean and easy to manage wooden or tiled floors.
Final Thoughts
We often feel stressed out because we have so much to think about and so many things to organize and tidy up.
If we look closely, the essentials that we need in our everyday life are very few items. Everything else is just extra and unnecessary.
This post will help you in getting organized, save time, and get rid of belongings you simply don't need. While we all want to practice daily minimalism, we sometimes don't know where to start. Share below some minimalist hacks of your own.