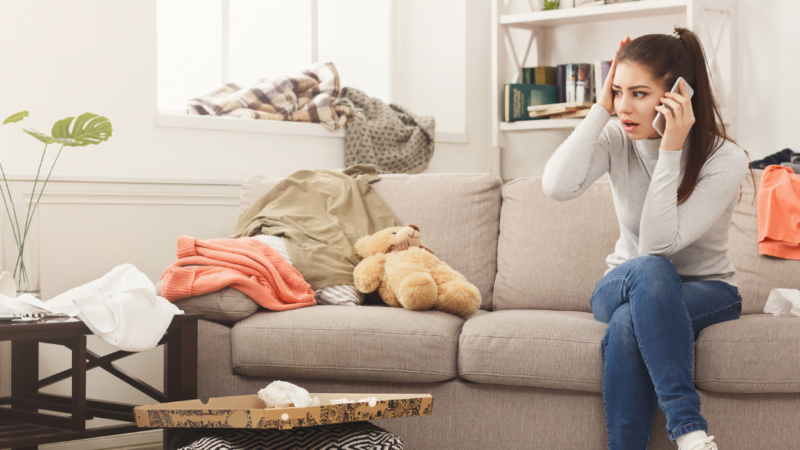 Living with a roommate can be an exciting and rewarding experience, but it can also come with its own set of challenges. One of the biggest challenges that many roommates face is dealing with a messy roommate. Whether it's dirty…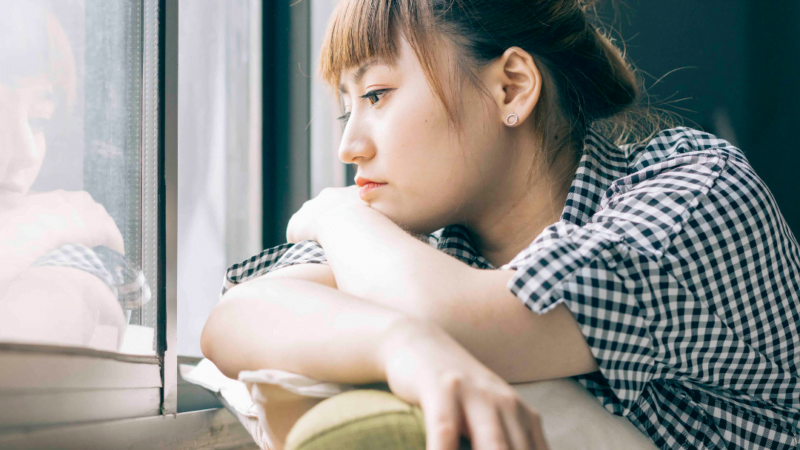 Feeling left out is a common experience that can happen to anyone, regardless of age, gender, or social status. It can happen at school, work, social gatherings, or even within families. The feeling of being excluded, rejected, or ignored can…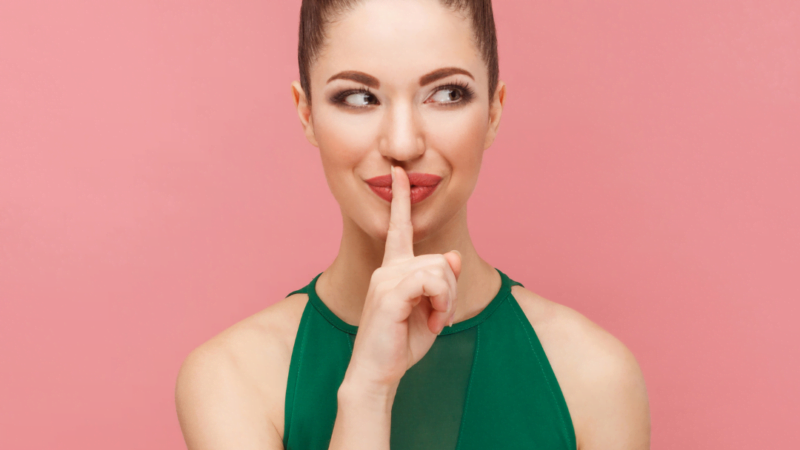 As a society, we are more connected than ever before. With the rise of social media and the increasing use of technology, it is easier than ever to share our thoughts, feelings, and experiences with others. However, there is a…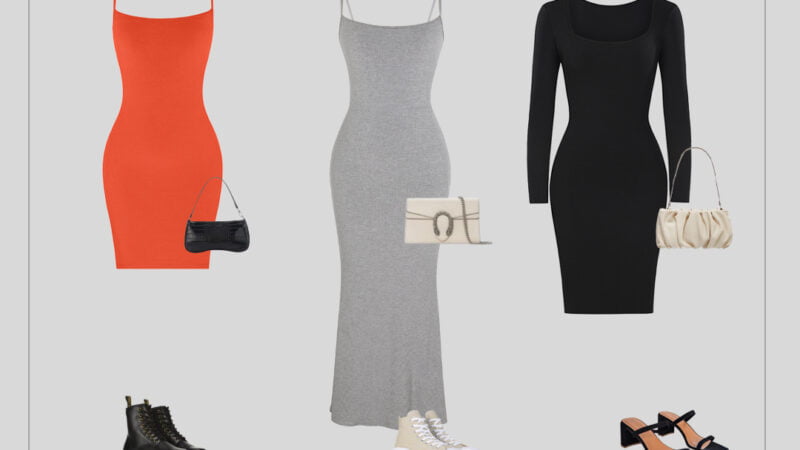 Popilush is redefining the term 'shapewear' with its fashion-forward line of designs. With a mission to celebrate what makes women truly beautiful in all shapes and sizes, they've crafted our shapewear pieces with high-quality materials that come at an exceptional…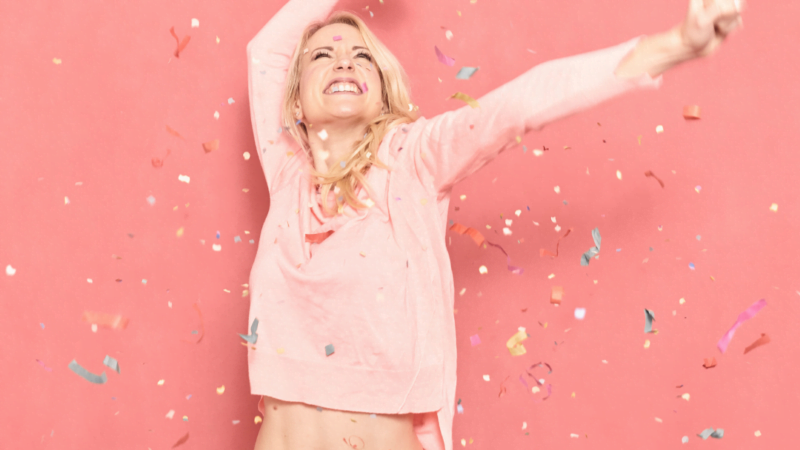 We all have limitations, both real and imagined. But what happens when those limitations start to hold us back from reaching our full potential? It's time to break free from the self-imposed barriers that are hindering our growth and success….
Healthy relationships don't just happen – they take effort, communication, and a conscious commitment to make them work. But how can you ensure that your relationship is strong enough to withstand the test of time? While no two partnerships are…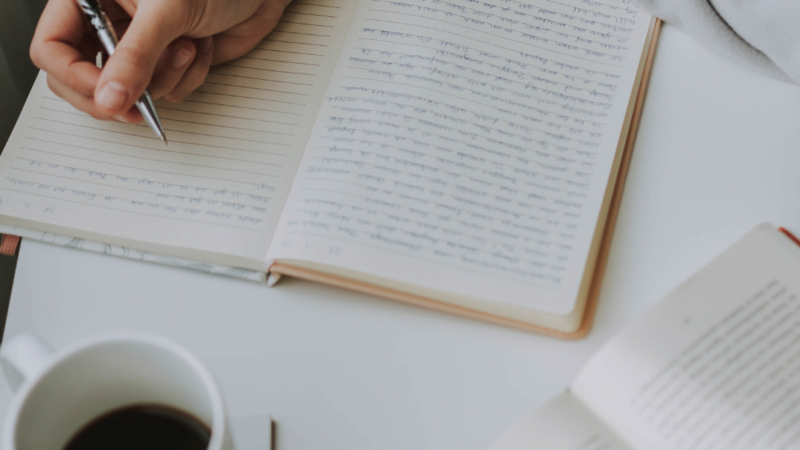 Have you ever felt lost or unsure of your direction in life? Maybe you have a general sense of your values and beliefs, but you struggle to put them into words or actions. Crafting your personal manifesto can help you…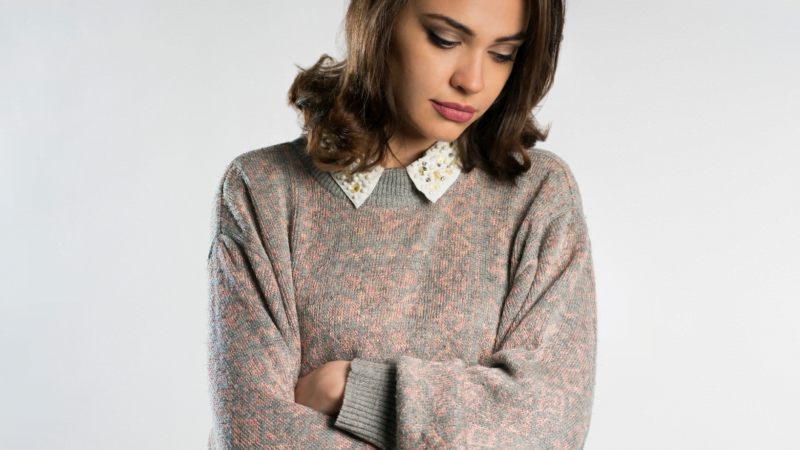 Do you know someone who always overthinks everything? Maybe it's a friend, a family member, or even yourself. Overthinking can be a real challenge, and it can often lead to unnecessary stress and anxiety. In this article, we'll explore twelve…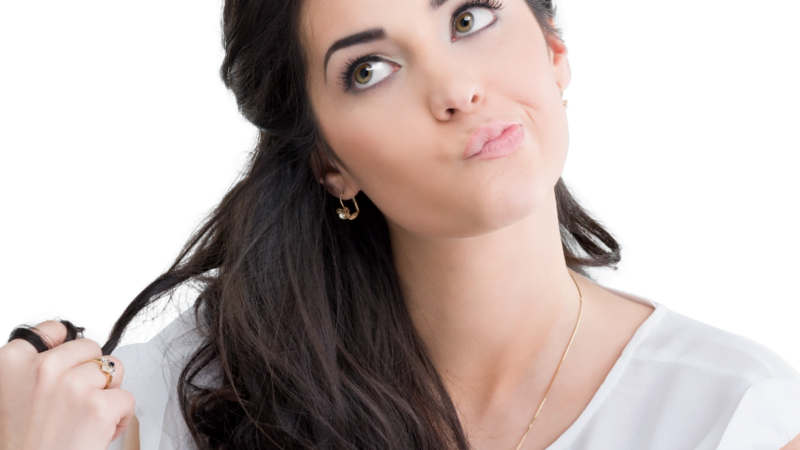 Have you ever encountered someone who seemed to take more than their fair share of resources? By understanding the traits of a greedy person, you can protect yourself from being taken advantage of and make better decisions in your life….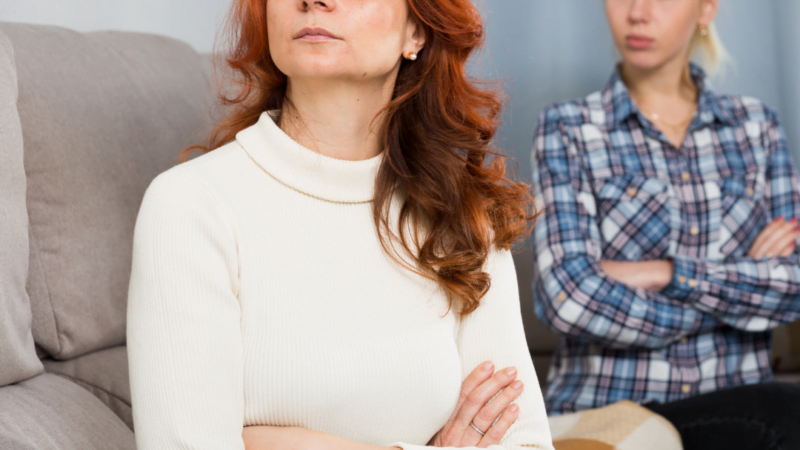 Family relationships can be complex and intricate, often involving a mix of love, care, and conflict. An enmeshed family system is one where boundaries between members are blurred, making it difficult to develop a healthy sense of self. This can…