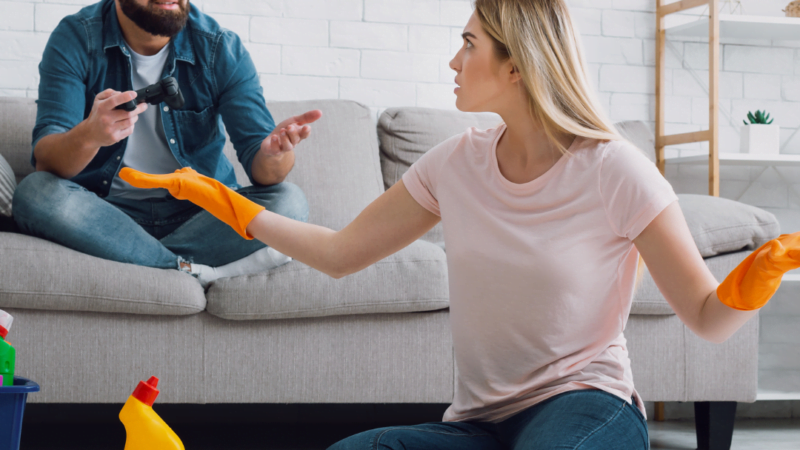 We've all been there. Encountering disrespect, whether overt or subtle, can be disheartening and challenging. Yet, responding effectively to such situations is an essential life skill. This guide will empower you with strategies on how to handle someone who disrespects…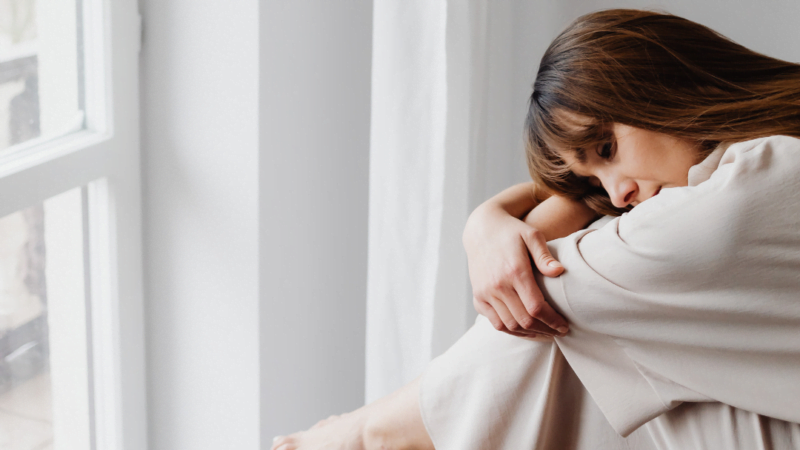 Indifference can be a challenging emotion to deal with, particularly when it comes from someone we care about. It can leave us feeling hurt, frustrated, and confused. But the good news is that there are several strategies that can help…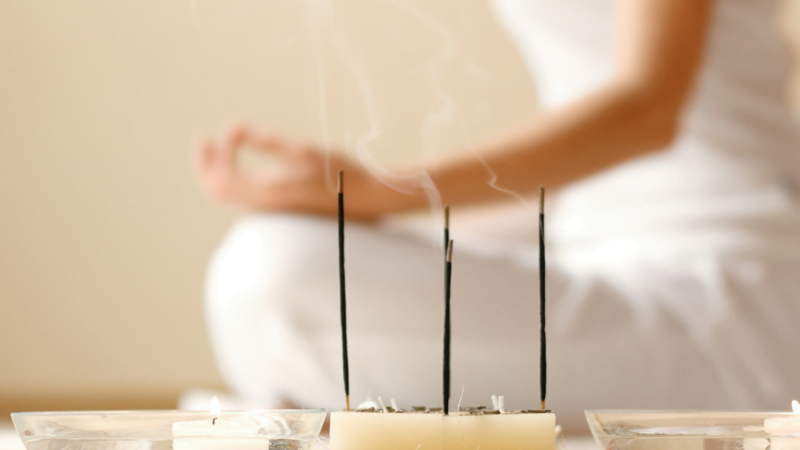 The journey to understanding oneself is as old as humanity itself. As the world becomes increasingly complex and the lines between reality and virtual reality blur, there has never been a more pressing time to connect with our higher self….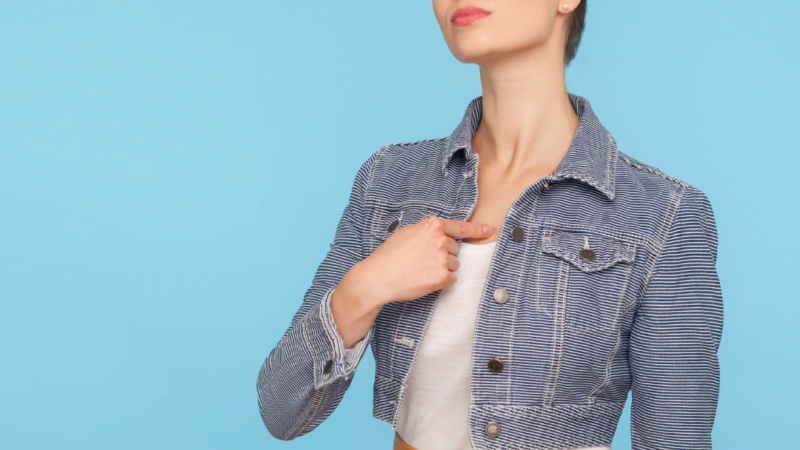 Dealing with an egomaniac can be a challenging and frustrating experience. Egomaniacs are individuals who have an inflated sense of self-importance and believe that they are superior to others. They often dominate conversations, seek attention, and disregard the feelings and…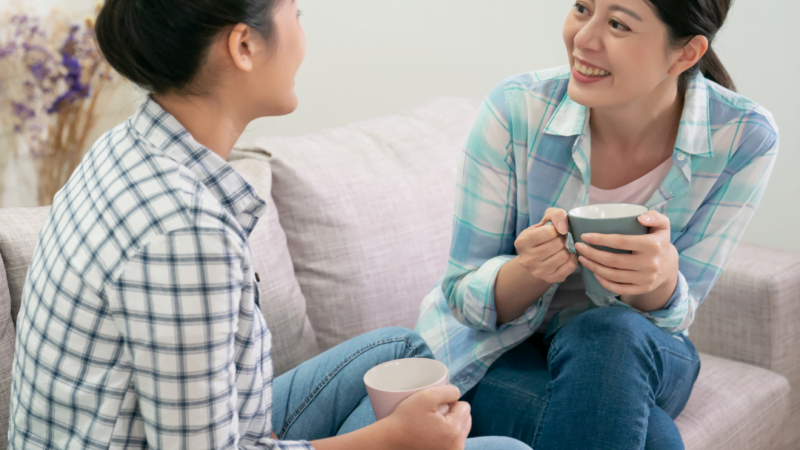 In the era of digital communications, where our interactions are often reduced to likes, retweets, and quick messages, the art of building genuine connections can seem like a lost skill. Yet, as social creatures, our well-being thrives on authentic human…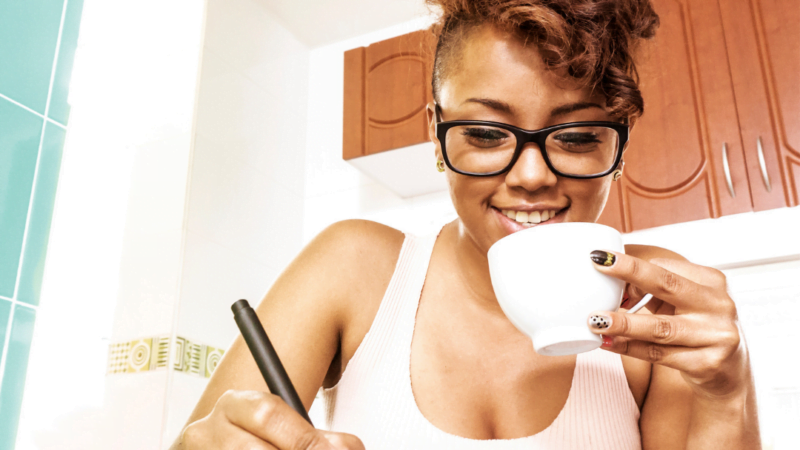 Ever wondered why some mornings you leap out of bed with enthusiasm while on others you can't muster the energy? It's motivation that fuels this drive, acting as the internal nudge or the external push that spurs us into action….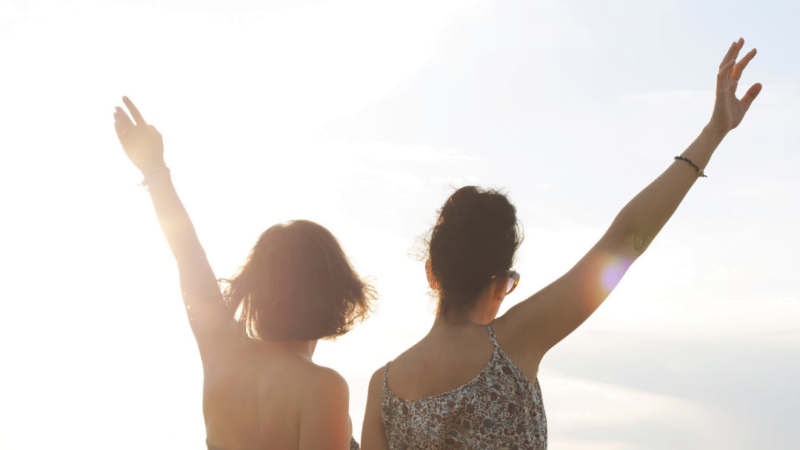 Building a strong bond with someone is paramount to cultivating lasting relationships, be it in the realm of friendships, family, or romantic interests. With consistent effort, understanding, and the right strategies, it's possible to strengthen any bond. Here are ten…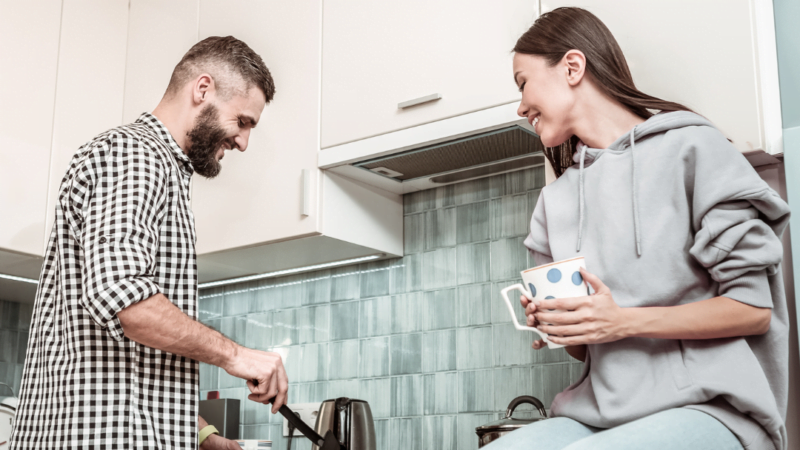 Building a strong and fulfilling relationship requires time, patience, and effort. Acts of service – doing something for your partner without expecting anything in return – can significantly strengthen the bond you share. In this article, we delve into 25…
Arguments in relationships are inevitable. They arise due to differences in opinions, beliefs, values, or even just because of miscommunication. The idea that arguments are destructive is a common misconception. In reality, they can offer numerous benefits, if handled constructively….
Taking a break in a relationship is a decision that's often met with a mix of emotions. Some believe it's a necessary step towards self-discovery and healing, while others think it's the beginning of the end. In this comprehensive guide,…