I might be biased, but I feel like French women have the best style. The key to their success is simplicity and minimalism.
They tend to only have a few outfits in their closet that they wear over and over again. This doesn't mean they don't look chic or put together- it just means that instead of having 50 different items for every occasion, they focus on what works with their body type and then stick with it!
In this article, I will take you through 7 essential French capsule wardrobe ideas that anyone looking for an easy way to dress stylishly should try.
How to Create Your Own Classic French-inspired Capsule Wardrobe
The French have a reputation for dressing impeccably and living in style. Their trademark effortlessness is enviable, but what you might not know is that their classic wardrobe can be achieved in your very own closet.
There are three key pieces – pants or skirt, a blouse or shirt, and a cardigan or jacket – that make up the foundation of fashion. You can match these key pieces with different shoes and accessories each season as long as they complement the colors in your outfit.
You don't need much, but it's important to have the right fashion pieces with you wherever you go.
7 Classic French Capsule Wardrobe Ideas
1) White T-shirt + Blue jeans + Black boots:
This is a French wardrobe staple!
– White T-shirt: white t-shirts can be worn for any season because they are so versatile. To dress up this French basic, wear it tucked into high-waisted jeans or skirt with an oversized blazer layered on top. Dark jeans and white t-shirts are also French fashion staples.
– Blue jeans: for a French chic look, style your blue jeans with a black blazer or sweater. French women like to layer their clothes in the winter so it's always best to have at least two pairs of dark denim if you want to dress up this basic French outfit.
– Black boots: French women wear black shoes with any outfit thanks to fashion trends. These are a staple and can be worn for all seasons as long as the colors in your outfit match!
2) White T-shirt + Denim skirt or pants (for cold weather)
+ Black cardigan
+ Brown boots
+ Beret hat if you're feeling brave!
3. The Classic Black Dress
This wardrobe staple is the number one French fashion trend that never goes out of style. Black dresses are so versatile, they can be worn for any season and with anything. They look best with an oversized cardigan or blazer layered on top. To spice up your outfit this winter, try wearing a cropped black dress with a pair of black tights.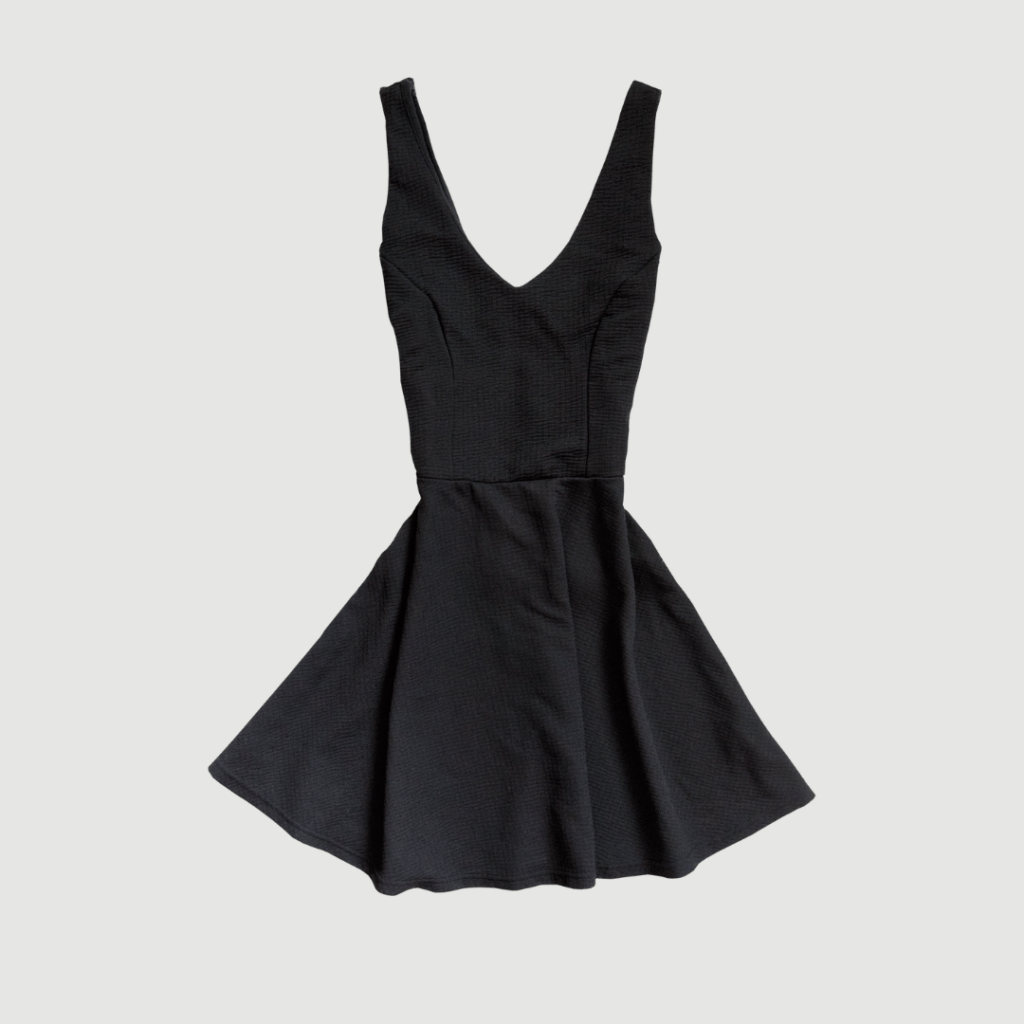 4. A Pair of Leggings and a Blouse
French women wear leggings with any outfit because they are so versatile. To enhance your look, match them with a blouse or shirt in the same color as your leggings and a cardigan to keep warm! You can also dress this French basic up by pairing it with boots – just make sure the colors in your outfit match.
French women wear blouses with every single style because they are so versatile! They can be paired with anything and go great underneath a cardigan or jacket to keep warm this winter season.
5. A Trench Coat, Leather Jacket, or a Denim Jacket
A French wardrobe staple, trench coats, leather, and denim jackets are fashion trends that can be worn for any season. Layer them on top of a white T-shirt or blazer during the winter to get this classic look!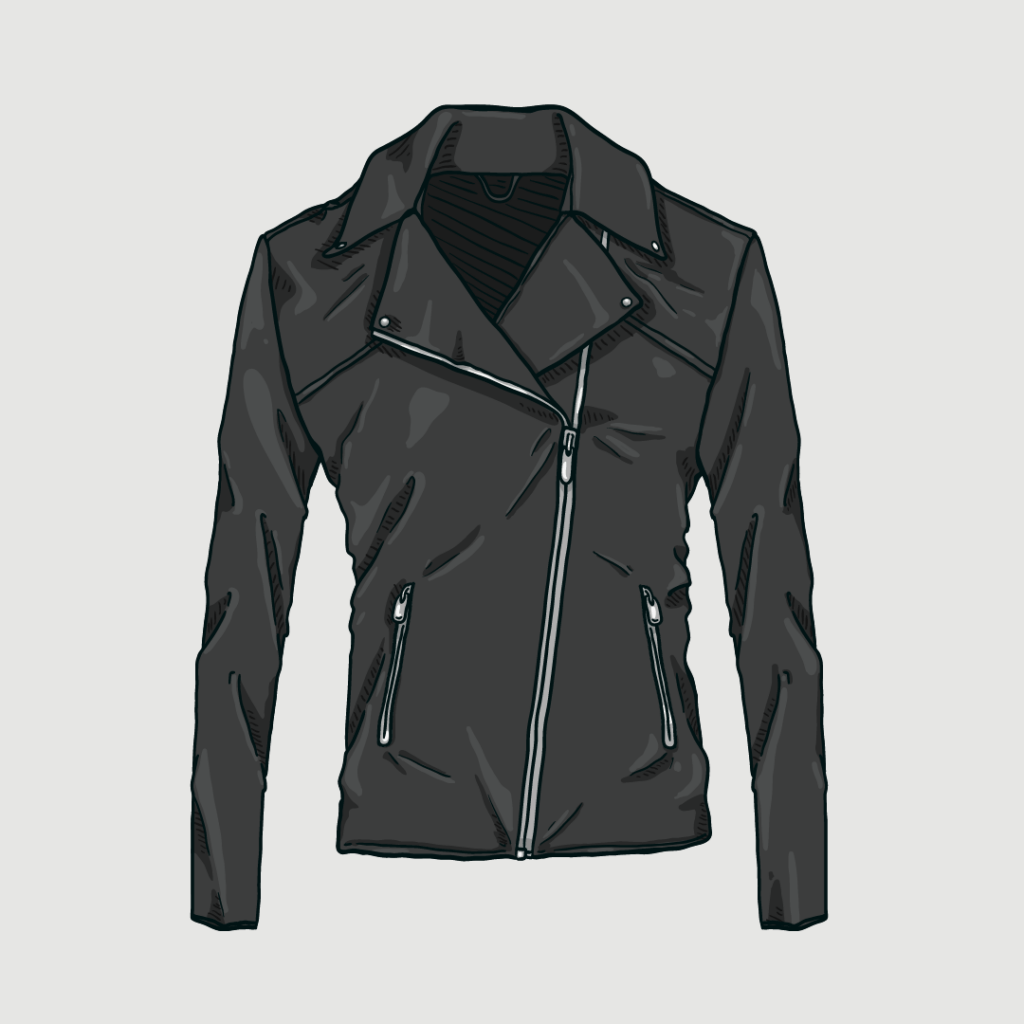 6. A Black Skirt, Top, and Heels for Date Night Outfits
French women love to wear black for date night because it's a fashion classic. You can dress up this basic outfit by adding a blazer and heels or boots.
A French woman's closet is never complete without the perfect, French-inspired skirt! Try putting one of these pieces in your wardrobe and pair them with other wardrobe staples like a white t-shirt, that signature blazer, and black heels.
7. White Jeans and a Striped Tee with Sneakers for Casual Fridays at Work
You will love wearing French-style basics for casual Fridays at work because they are so versatile! They can be dressed up or down depending on the occasion.
To dress them up, pair your French fashion trend with a statement necklace and heels to really complete this look.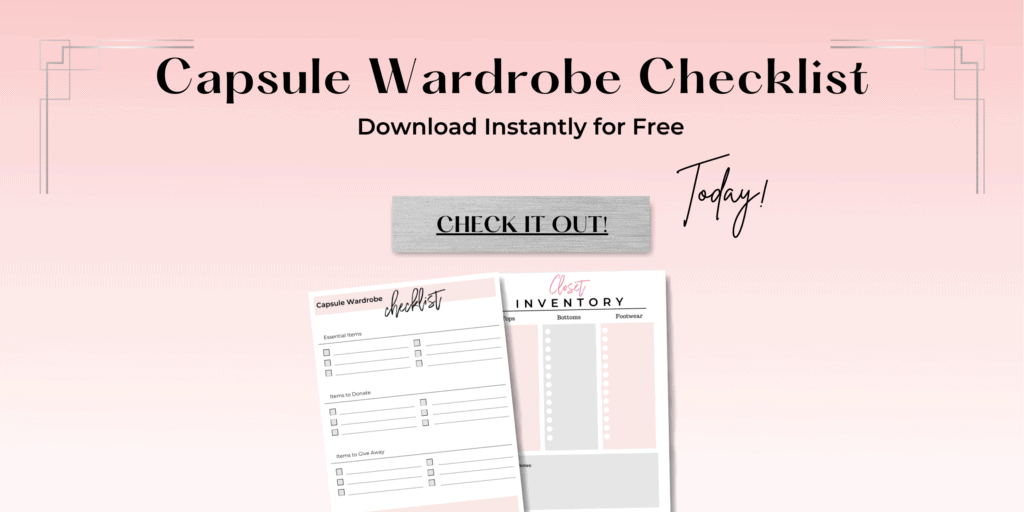 Important French Capsule Wardrobe Tips
Here are some French fashion tips to keep in mind when designing your classic wardrobe:
– It's always best to have the perfect amount of clothes that will fit into a carry on suitcase or handbag (roughly 20 pieces)
– Mix patterns, textures, and prints to create a unique style
-Keep your closet organized by color or type of clothing (skirts/pants)
-Dress in layers so you're ready for any occasion that pops up!
-Frame your classic look by adding a statement necklace, earrings, and bracelets
-Add fashion trends to your wardrobe basics by wearing a blazer, beret hat, or trench coat
Final Thoughts
A French capsule wardrobe is a closet of clothes that consists of the perfect mix of chic, timeless basics. It can be adapted to any season and lifestyle, but it's not an easy feat! If you want to get started with classic fashion trends this year and create your own French-style capsule, we have these 7 classic outfits for you to try.