Why not get the quality you deserve and the design you want in a shoe and, at the same time, save the entire planet?
Yeah, that's right – sustainable shoe lovers are heroes too! And if you're already into sustainable shoes, there are the 7 best sustainable shoe brands that have been expertly handpicked for you to try.
Why Shop For Sustainable Shoes?
Let's take a shot at the meaning of sustainable shoes. A sustainable pair of shoes are footwear in which their development, manufacturing, and distribution processes minimize negative environmental impact, protect natural resources, and safe for consumers and communities.
As consumers and shoe lovers, we recognize the power in our choice of purchases and vocalized objections.
By trying out a sustainable shoe brand, you join in the community of consumers that encourage these few eco-friendly producers in the shoemaking industry while getting quality for every penny spent.
As much as we want to follow fashion trends and look great in the latest footwear, we should be conscious of the material and mode of production used in making our shoes.
Although it might be the government's job and its agencies to check shoemakers' excesses, we as consumers can encourage completely natural approaches to shoe production.
So why shop for a sustainable shoe? Do it because you want to wear awesome quality shoes while saving our dear environment.
The Best Sustainable Shoes You Have to Try
Just like every other thing, there are no 'perfect' sustainable shoes, but there are some particular brands that are pushing ahead in the industry for improvement, and they're worth our support. So, let's look at a round-up of the 7 best sustainable shoes you have to try.
Disclaimer: This post contains affiliate links, so we may earn a commission. We only recommend products we love!
1. JAK Shoes
Their goal isn't just another fast fashion trend, but instead, timeless footwear designed specifically around your style preferences while still being affordable enough so everyone can enjoy them over time
I love these sustainable sneakers because they are light, comfortable, and stylish.
This shoe brand makes excellent shoes and is also in the business to end unethical manufacturing in the industry. With their sustainable shoe brand, you can finally fill the gaps in your wardrobe with versatile, sustainable, and responsibly-made pieces of love.
Their materials are carefully hand-selected, and they go for only ethically made sources to supply the modern wardrobe. What's more? Every purchase from them directly supports independent makers, small businesses, and artisans around the world.
Whenever possible, the materials they use are locally sourced, and eco-friendly practices are employed in their manufacturing process. The fair-trade-certified brand creates beauties that await to adorn your feet!
3. Huma Blanco
Huma Blanco is another unique, sustainable shoe brand that makes gorgeous shoes and footwear with style and design that uplifts the spirit. It is a handmade leather accessory brand inspired, designed, and produced in the largest artisanal factory in Lima, Peru. Each piece of beauty and genius that comes from this brand can better be told with visuals – you really need to check out their collections.
What we know as Huma Blanco today was born from an appreciation for the simple luxury of Peruvian textiles and hides, coupled with a goal to sustain long-term jobs for shoemakers in its designer's – Huma Blanco – home country. Their products are inspired by suede, calf hair, and alpaca.
4. Hari Mari
No matter your destination, Hari Mari is what you want on your feet to get you there and back. This sustainable shoe brand is a formidable combination of comfort & color made with premium materials and expert construction. The beautiful thing about this brand is its versatility in footwear. Oh, how much you'd want to see their comfy shoes and flip flops – so elegant and seamless!
Each Hari Mari merchandise you find is designed with the ultra-comfortable & seamless MemoryFoamToe™, a tough cylinder of memory foam encased in soft nylon to help reduce scuff, grip toes, and prevent painful break-in periods.
5. AVRE
When we talk and a heroin brand in the industry, AVRE gets a seat on the high table. This is a brand born out of the necessity to transform the shoemaking industry with the inspiration to pursue a sustainable footwear brand for the empowered woman. They make use of recycled plastic bottles in the manufacturing process to create comfortable and trendy footwear. So, instead of filling the sea with our used water bottles and soda, we turn them into shoes and save the planet.
With the type of materials they use, you can tell that their shoes are very seamless, flexible, and comfortable. The process lowers emissions by using recycled packaging, renewable materials, and paper to protect our trees and rainforests.
6. Bhava
This is another strict sustainable shoe brand that goes as far as leaving out leather in their shoe production. Just call them an Animal–free company. The company believes in a compassionate production method and design to go beyond using leather alternatives to include the environment. Their approach also aims to improve working conditions for their workers and to protect you and your feet.
Fun fact – there's not been a single pair of Bhava shoes released without a thorough NYC test drive for durability and comfort. Another interesting fact is that all their soles are built to be repairable. Also, they offer an all-vegan, non-toxic, vegan shoe care & protection kit.
7. SUAV
Beauties from this brand will hug your feet like they've belonged to them for ages. Their breathable materials will help keep your feet feeling super fresh all day long, even with sucks. The Ultra-soft, premium digital knit technology is designed for maximum durability and flexibility. Just by looking at them, you can tell they are lightweight and easy to wash.
These sustainable shoes are sweat-wicking and lined with moisture-absorbing terry-cloth to help keep your feet immaculately dry. Not even a hot summer day could test these geniuses.
8. Kyrgies
Unlike the rest on this list, Kyrgies are indoor shoes crafted to provide you with happy feet in the house. With a glance, you can feel their softness and kindness to the feet – yeah, these shoes are kind. So kind, you might unknowingly wear them to the store!
Expert hands make them in Kyrgyzstan's fertile valleys, designed to be warm, snug, and durable. The design and style have evolved over generations and are perfect for the adventures of the indoors. Whether for playing, working, unwinding, creating, or just watching TV, make those feet comfy with these sustainable adorable shoes.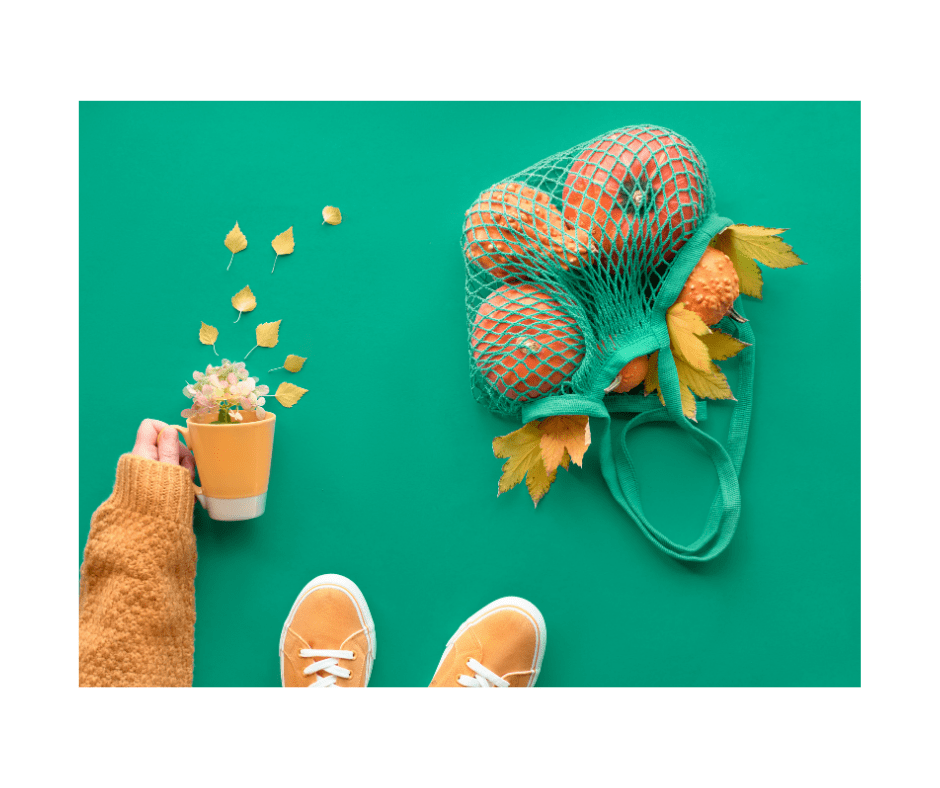 Final Thoughts
Your feet deserve all the careful attention you can give, and a good way to start is by making thoughtful shoe choices. However, the 7 best sustainable shoes mentioned in this article goes beyond giving your feet comfort. They do so while protecting the environment and giving back.