Minimalist jewelry can never go out of fashion. Everyone has a sweet spot for simplistic necklaces, earrings, rings, and bracelets, irrespective of the year or the trend.
Whether silver, gold, diamond, or pearl, a piece of exquisite minimalist jewelry can add the missing sparkle to any outfit on any occasion.
No one would mind adding new minimalist pieces to their collections.
That is why we have bought a list of 10 Minimalist jewelry brands that you should memorize to outlast trends and fashion. These ethical brands are known for their minimalistic unique jewelry designs.
1. Automic Gold
Based in New York City, Automic Gold is at a whole different level when it comes to inclusivity, sustainability, and minimalism.
Working with 100% reclaimed jewelry made from ethically mined stones and solid gold, they offer accessories for all genders. Automic Gold is also named among the fine jewelry brands that offer ring sizes up to 16, with 29 different sizes to choose from.
Offering free shipping across the US, free returns, and no-charge repairs for six months. Automic Gold is among the most reliable brands.
Price Starting At $39
2. Catbird
Working with in-house artisans, independent designers, and small businesses, Catbird is famous for its finest jewelry.
All their products are conflict-free and ethically sourced, no matter which one you pick. Based in Brooklyn, NY.
Catbird donates one percent of its total sales every year. Till now, Catbird has donated over a whopping $850,000 and counting.
Price Starting At $14
3. ATTIC
Based in Toronto, ATTIC is known for its collaboration with talented craftsmen to create simple yet elegant jewelry.
They use 100% recycled gold and ethically sourced diamonds to create jewelry that can be worn daily.
To offer a personalized experience, ATTIC gives customers the option to customize and create their one-of-a-kind jewelry. The brand also ships orders internationally across the globe.
Price Starting At $50
4. J. Hannah
A minimalist jewelry brand launched by Jess Hannah, who was inspired by her grandmother's vintage jewelry collection and started J. Hannah to create timeless jewelry that can be worn daily.
Based in Los Angeles, J. Hannah employs non-toxic polishes, recycled metals, and ethically sourced stones.
The brand has walked an extra mile in sustainability by using only 100% recycled metal casting grain and recycled water at every step in the production process.
To feel both sustainable and stylish slip one of their signature signet rings.
Price Starting At $128
5. Jonne Amaya
A sustainable jeweler who works with individual clients to create unique pieces of jewelry that are one of a kind.
Crafting pieces of jewelry with Jonne Amaya often includes upcycling gemstones and melting down old gold.
Contributing to sustainable production by minimizing waste to craft a piece that clients love. With no option for bulk production, Jonne Amaya ensures every piece of jewelry produced is unique and different.
Price Starting At $1,500
6. Tiffany & Co.
Started as a stationery & fancy goods store in New York, Tiffany & Co. has been in the business since 1837.
Listed among the leading silversmiths in the USA, this brand is well renowned for its silver craftsmanship.
Price Starting At $250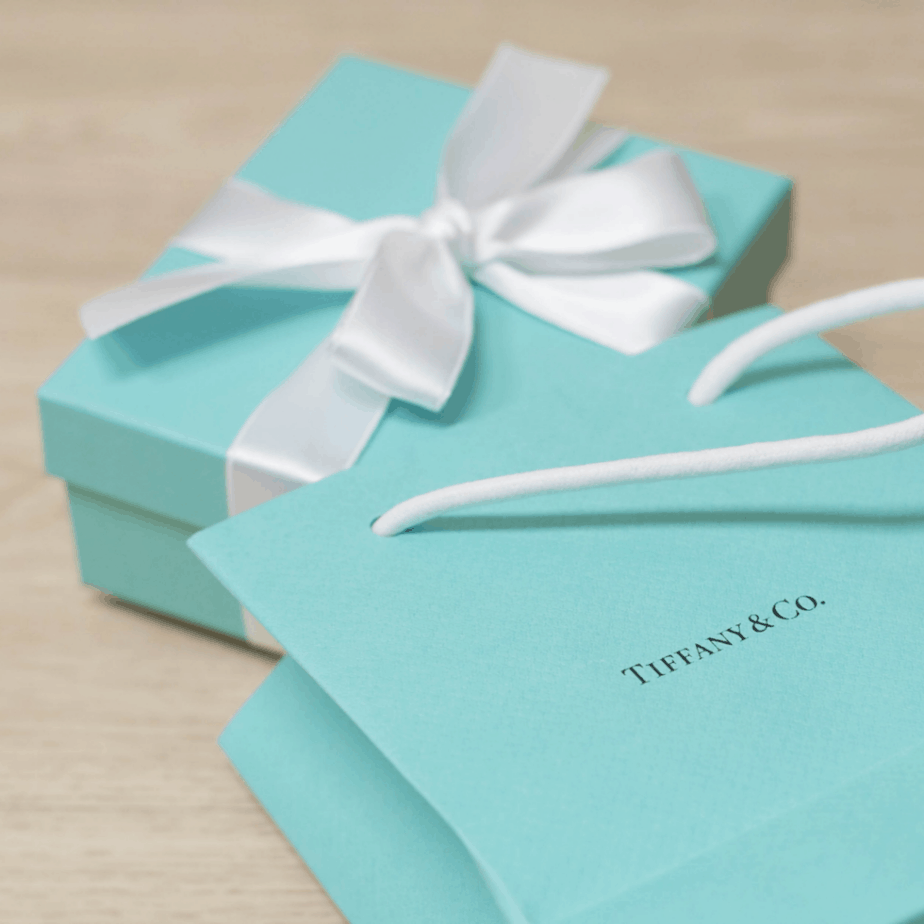 7. Aurate
Sourcing pearls straight from Japan, and diamonds from indigenous communities, Aurate is well-known for the high-quality and beautifully crafted pieces of jewelry.
In-house artisans use meticulously chosen materials to craft every piece. With every order placed, Aurate donates one book to Mastery Charter Schools in the buyer's name.
Choose from a variety of options ranging from rings, bracelets, earrings, and necklaces.
Price Starting At $25
8. Boma
Boma, established by parents Boon and Chieko in the 1980s, is now owned by their daughter, Suzanne Vetillart.
With its commitment towards sustainable and ethical standards, Boma is a certified B Corp.
Along with a transparent supply chain, the brand promotes upcycling gemstones and low waste practices wherever possible. Not, only that it also supports girls' education.
Price Starting At $18
9. Valerie Madison
Named after the designer herself 'Valerie Madison' was founded in the year 2014 in Seattle. Madison, to apply environmental responsibilities to Jewellery designs, graduated with an Environmental Science degree.
Today, this Seattle-based jewelry brand works with recycled metals and ethically sourced diamonds. Along with the wedding and engagement rings, Valerie Madison offers minimalist pieces bound to be loved by the customers.
Price Starting At $75
10. Evermée
Last but not least is a brand that crafts stunning jewelry with a touch of minimalism and technology.
Evermée is well reputed for its digital necklaces that allow customers to store photos inside their gold and silver necklaces, making it a perfect gift for everyone.
For all the parents reading this, an exquisite locket from this jewelry brand can be the best graduation gift for your daughter. Using only high-quality recycled silver and ethically sourced materials from the best suppliers, Evermée offers the finest quality jewelry.
Selling directly to customers without any middlemen, the brand offers minimalistic designs at fair prices.
Price Starting At $79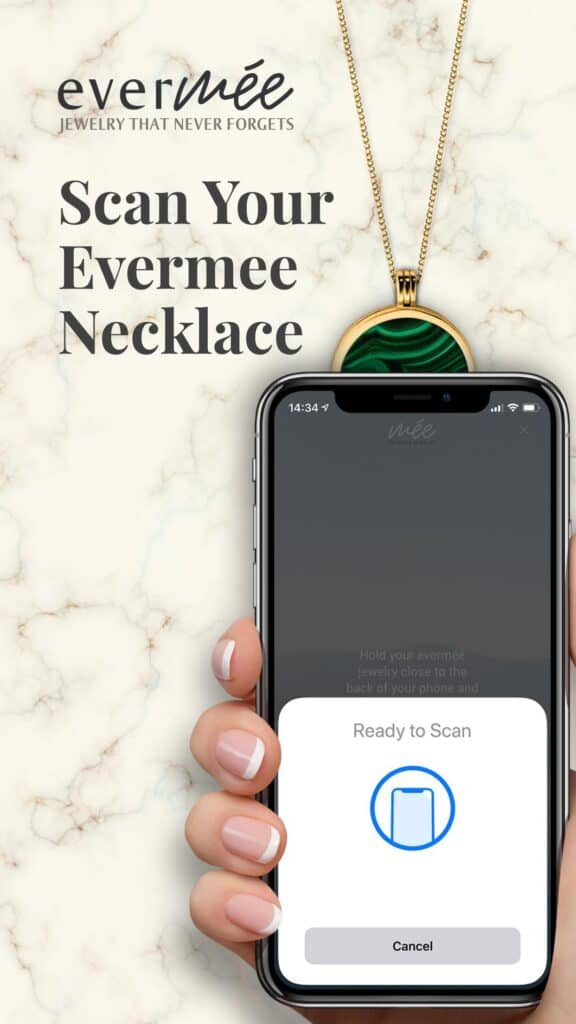 Mankind has worn and adored minimalist jewelry ever since it came into existence. Many upcoming and ethical jewelry brands are known for their minimalist and simplistic jewelry designs.
---
Guest Post : Written by Kris Dano