Bullet journals are an extremely popular tool for personal organization right now. You can customize it completely to your own taste. If you search social media, you can find so many different ideas for bullet journals, but more often than not they are over the top.
If you are more into minimalism, you probably want your bullet journal to be that way, too. Don't worry, there are so many ideas out there that you can use to make your bullet journal as minimalistic as you please.
Keep reading to learn what you need to start your bullet journal, how to set it up, and ideas for pages and spreads!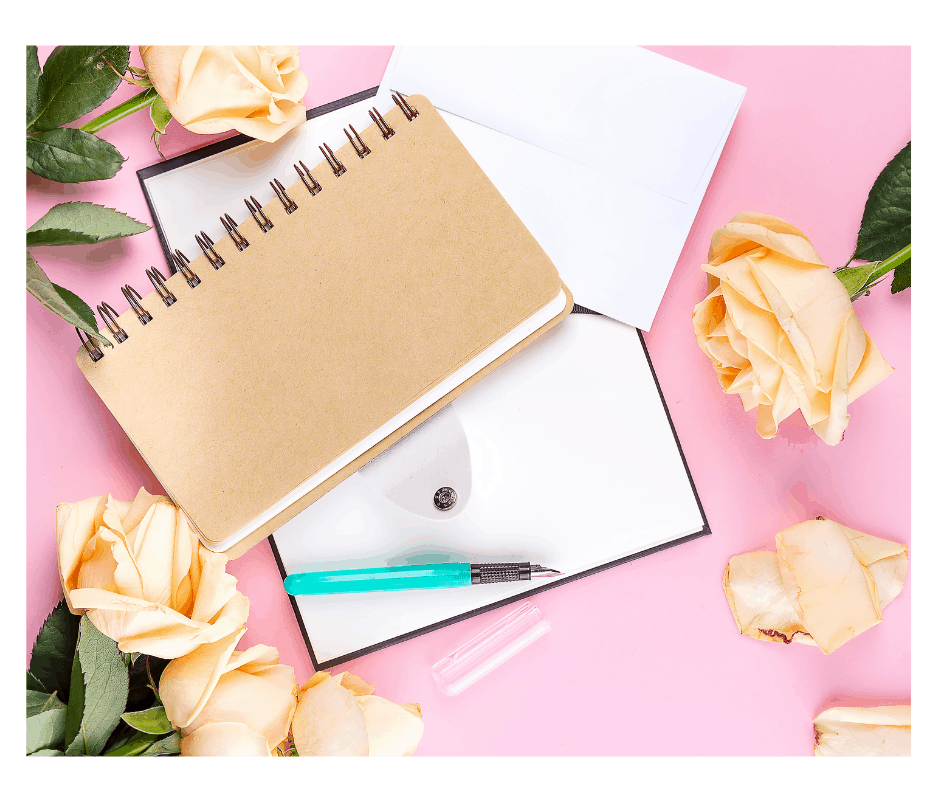 How to Start a Minimalist Bullet Journal
Starting a bullet journal is a great idea if you have tried several different ways to organize your life, but nothing seems to be working for you. Bullet journals are completely customizable to your taste and needs.
To start a bullet journal, you really only need a few supplies. You just need an empty notebook and any pen you have lying around. Fancy supplies are not necessary unless you want them!
If you want to be extra organized, you might also want to add some highlighters to your supply list. They will help you color code your journal while still giving you the minimalistic feel you are looking for.
After you have your supplies, you need to think about what you want to put in your bullet journal and how you want your layout to look.
Minimalist Bullet Journal Ideas
When you are trying to decide what pages you want in your bullet journal, it can be overwhelming to decide what is best. Here are a few simple ideas that most people include in their minimalistic bullet journals.
Cover Pages
Cover pages make it easy for you to express some creativity, as well as make clear transitions between ideas. You can create cover pages before you start a new month in your journal or each time you move on to a new topic.
Habit and Mood Trackers
Habit and mood trackers are incredibly useful. Habit trackers help you improve yourself and your lifestyle, as well as reach any goals you are working towards. You can easily hold yourself accountable by adding a habit tracker.
A mood tracker is beneficial because you can look back and see how your moods were throughout the week, month, or even the year. You can use this tracker to reflect on why your moods were what they were and assess any changes you need to make.
Finance and Budget Pages
Finance and budget pages are another super useful page to add to your bullet journal. You can track your debt, monthly expenses, income, and bills all on one page. You can also track your savings for different goals.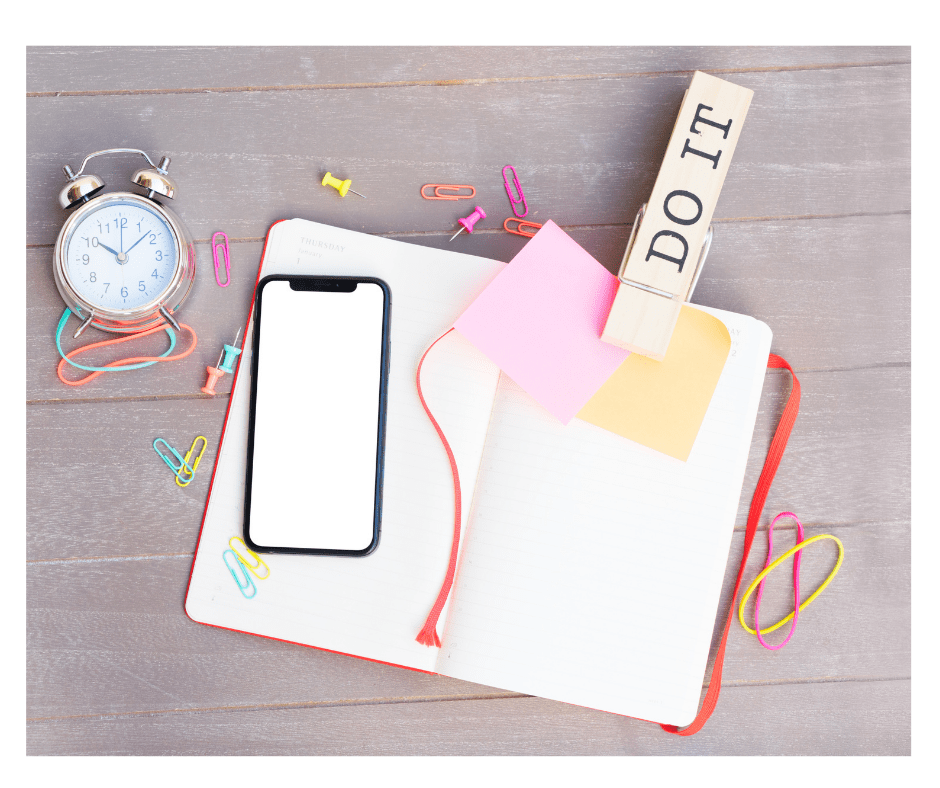 Minimalist Journal Spreads
Spreads take up two pages in your bullet journal, meaning you can fit more information than you would on just one page. Here are a couple of great ideas for spreads to add to your new bullet journal.
Weekly and Monthly Spreads
Weekly and monthly spreads are similar to a regular planner, except you get to design them in whatever way works best for you. You can set weekly spreads up hourly, vertically, or horizontally. You can lay out your month however you choose. This is a great way to keep things organized and simple.
Future Log
A future log gives you a look ahead at all of the important things you have coming up over the next few months to a year. This is a simple way to keep all important dates in one place so you can easily access them when you need to.
Book Log
If you are someone who enjoys reading, consider adding a book log spread to your bullet journal. You can easily keep track of all the books you want to read, books you have read, and your thoughts on books.
Meal Plan
A meal plan spread is a fantastic way to organize what you are going to eat for the week. You can even add a grocery list to this spread so you know exactly what you need to buy to make the meals you planned for. A meal plan spread makes it easy to stick to your meal plan because it is laid out right in front of you.
Final Thoughts
Bullet journals are an easy way to organize your life in a way that fits your lifestyle. Starting a bullet journal is so simple, all you need is a blank notebook and a pen. The rest is completely up to your imagination, preferences, and style.
Your bullet journal can be as minimalistic as you like, there is nothing standing in your way! Getting started takes almost no time at all and you can be well on your way to a more organized daily life.