As the leaves start to change color and the weather starts to cool down, it can only mean one thing: autumn is here! This season is a favorite for many people because of the cozy feeling it brings.
If you want to bring some of that autumn warmth into your home, we've got you covered. In this blog post, we will share 31 different ideas for creating a fall aesthetic in your space.
What Does Fall Aesthetic Mean?
It can mean different things to different people, but generally speaking, it includes elements that make you think of the autumn season. This could be anything from warm colors like orange and red to cozy textures like wool and cashmere.
How to Get Into the Fall Mood With Fall Aesthetic
Decorating your home with a fall aesthetic is a great way to get into the autumn spirit. Using a few key pieces, you can change the entire feel of your home and really capture the essence of the season. Here are some key tips to get you started:
Warm Colors:
As we mentioned before, warm colors are a key part of creating a fall aesthetic. You can use these colors in your decor by incorporating them into throw pillows, blankets, and even wall art. If you want to go for a more subtle look, you can also use these colors in your accessories, such as vases and candles.
Natural Elements:
Another way to bring the outdoors inside is by incorporating natural elements into your decor. This could be anything from using branches and leaves in a centerpiece to filling a bowl with acorns or pinecones. You can even use these elements to make your own wreath or garland.
Cozy Textures:
Making your home feel cozy is essential for creating a fall aesthetic. You can do this by using textured fabrics and materials, such as wool, cashmere, and velvet. Incorporating these textures into your decor will not only add visual interest, but it will also make your space more inviting and comfortable.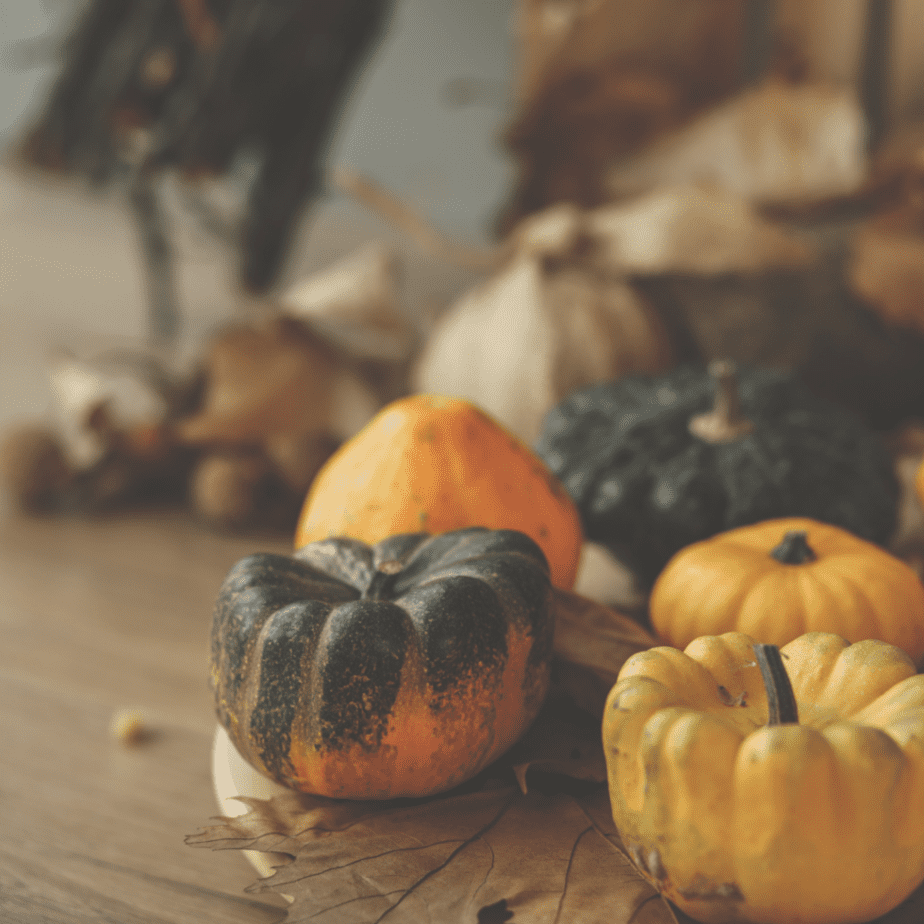 31 Fall Aesthetic Ideas to Bring the Warmth of Autumn into Your Home
1. Add a few plants to your front porch or back yard
2. Hang some colorful autumn leaves ornaments around the house
3. Get a pumpkin-shaped wreath for your front door
4. Switch out your curtains and bedding for something more fall-themed
5. Bake some pies or cookies and put them in jars with festive labels
6. Buy a new set of dishes that feature autumn colors
7. Put out a basket of apples or other fall fruits as a decoration
8. Make a cornucopia out of real or artificial fruit
9. Add a few leaves of fall foliage to your front porch
10. Hang a wreath on your front door
11. Decorate your mantel with pumpkins, gourds, and autumnal flowers
12. String up some lights in the backyard for an evening gathering
13. Serve warm apple cider and pumpkin pie at your next party
14. Plant mums around the perimeter of your house for color all autumn long
15. Make a scarecrow to sit on your front porch
16. Collect acorns and put them in a bowl as a decoration
17. Get a fall-themed throw blanket for your couch
18. Decorate your coffee table with autumn-scented candles
19. Make a wreath out of burlap and ribbon
20. Fill a galvanized tub with pumpkins and gourds for a rustic look
21. Hang a "Welcome" sign on your front door made out of fall leaves
22. Paint your front door red or orange to really make a statement
23. Get a set of cornhole boards with a fall theme
24. Set out a basket of mini pumpkins and gourds as a decoration
25. Make a centerpiece for your dining room table using fall fruits and vegetables
26. Get some new dish towels with a fall theme
27. Display some autumn-themed art on your walls
28. Put out a bowl of candy corn for a festive treat
29. Get a welcome mat for your front door with a fall message
30. Hang garland made out of autumn leaves around your windows and doors
31. Get a head start on your holiday shopping by picking up some fall-themed gifts!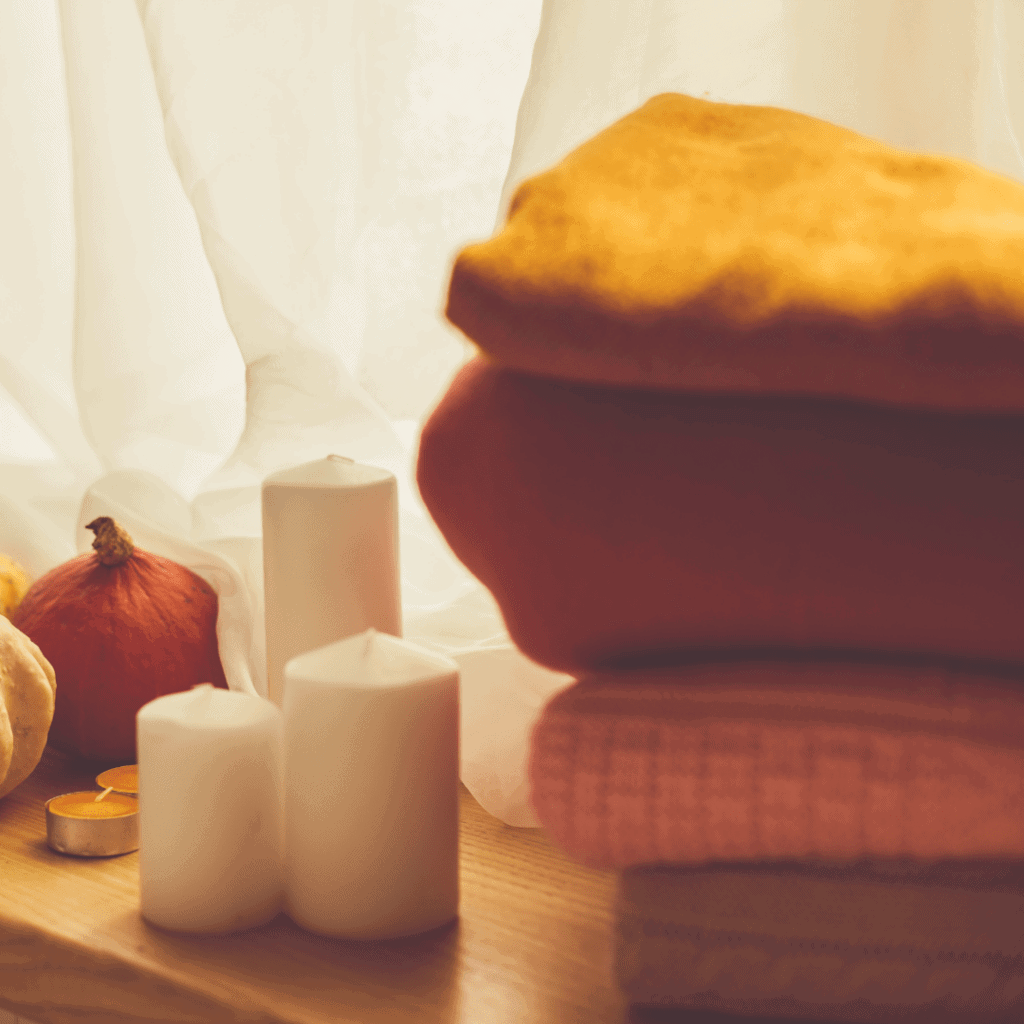 Final Thoughts
We hope you enjoyed these ideas and that they inspired you to create your own perfect fall aesthetic. What are your favorite ways to decorate for the autumn season? Let us know in the comments below!
`