What would life be without friendships?
There's something so pure about friendship. It's this choice, born out of curiosity and genuine like for another kindred spirit.
It's like finding a piece of yourself tucked somewhere, in someone else's soul and when you meet, those pieces just connect.
Friends are the pillars that support you in your dreams and misfortunes, the ones you get to create the best memories with. They're the family we get to choose.
Here we're sharing a collection of beautiful friendship quotes that will make you feel uplifted and reminded of why friendships are so important to have.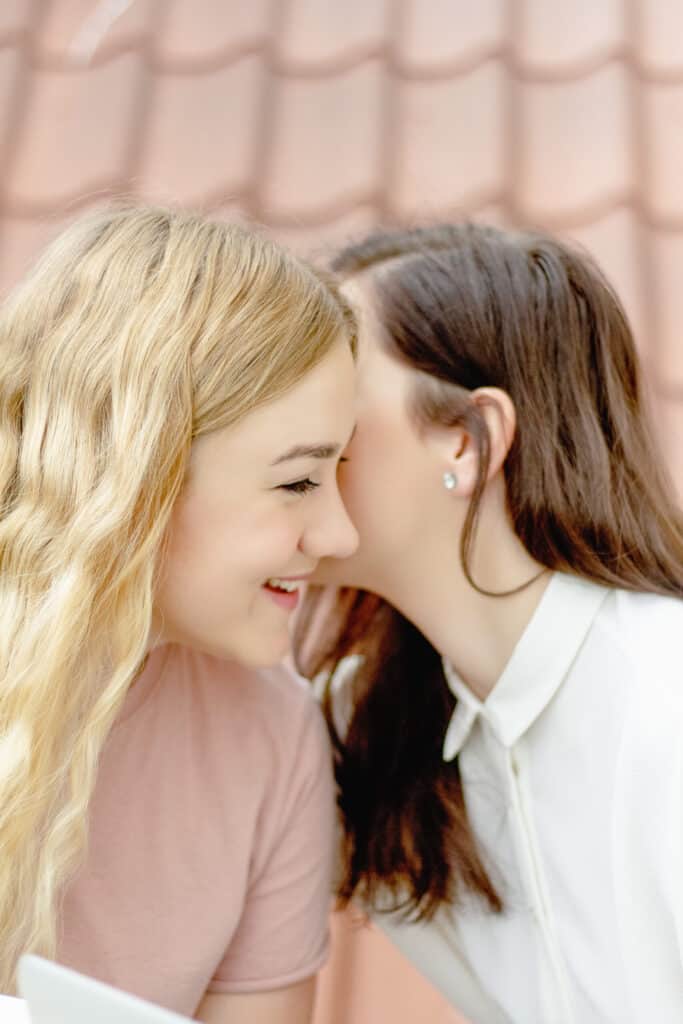 1. "Many people will walk in and out of your life, but only true friends will leave footprints in your heart" — Eleanor Roosevelt
2. "A true friend is someone who is there for you when he'd rather be anywhere else." — Len Wein
3. "Count your age by friends, not years. Count your life by smiles, not tears." — John Lennon
4. "When you ask God for a gift, be thankful if he sends, not diamonds, pearls or riches, but the love of real true friends." — Helen Steiner Rice
5. "The greatest healing therapy is friendship and love." — Hubert H. Humphrey, Jr.
6. "A friend is one that knows you as you are, understands where you have been, accepts what you have become, and still, gently allows you to grow." ― William Shakespeare
7. "Friendship is the inexpressible comfort of feeling safe with a person, having neither to weigh thoughts nor measure words." — George Eliot
8. "Friendship is always a sweet responsibility, never an opportunity." — Khalil Gibran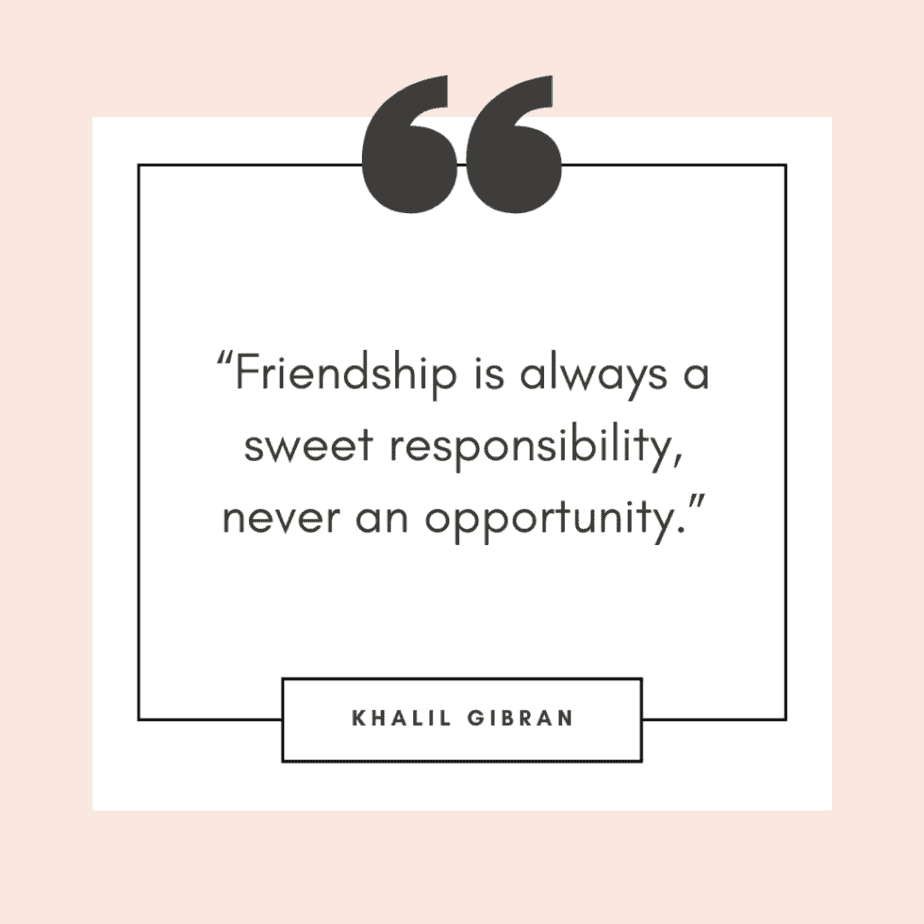 9. "Love is blind; friendship closes its eyes." — Friedrich Nietzsche
10. "I would rather walk with a friend in the dark, than alone in the light." ― Helen Keller
11. "Don't walk behind me; I may not lead. Don't walk in front of me; I may not follow. Just walk beside me and be my friend." — Albert Camus
12. "Friendship is the purest love." — Osho
13. "Friendship improves happiness, and abates misery, by doubling our joys, and dividing our grief." — Marcus Tullius Cicero
14. "Love is the only force capable of transforming an enemy into a friend." — Martin Luther King, Jr.
15. "Friendship is the only cement that will ever hold the world together." — Woodrow Wilson
16. "A friend is someone who knows all about you and still loves you." — Elbert Hubbard
17. "Friends are the siblings God never gave us." — Mencius
18. "No love, no friendship can cross the path of our destiny without leaving some mark on it forever." — Francois Muriac
19. "Let us be grateful to people who make us happy, they are the charming gardeners who make our souls blossom." — Marcel Proust
20. "What is a friend? A single soul dwelling in two bodies." ― Aristotle
21. "A good friend is a connection to life – a tie to the past, a road to the future, the key to sanity in a totally insane world." — Lois Wyse
22. "A friend is someone who knows the song in your heart and can sing it back to you when you have forgotten the words." — Donna Roberts
23. "Each friend represents a world in us, a world not born until they arrive, and it is only by this meeting that a new world is born." — Anais Nin
24. "A friend is someone with whom you dare to be yourself." — Frank Crane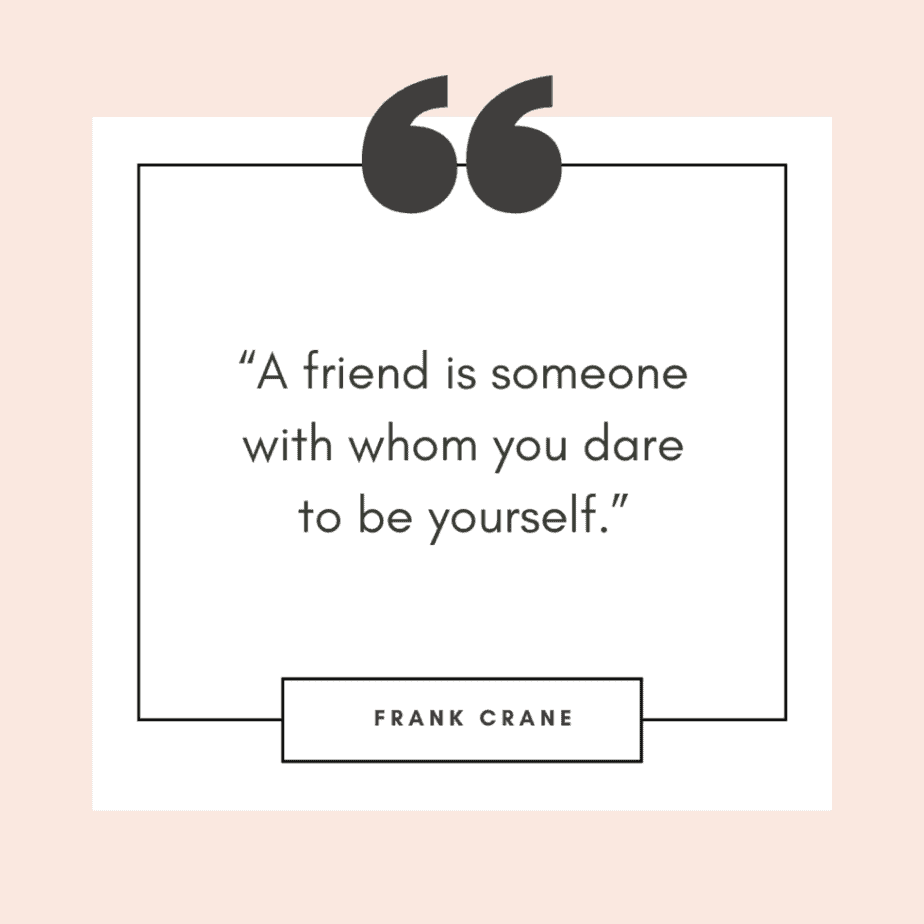 25. "Friendship marks a life even more deeply than love. Love risks degenerating into obsession, friendship is never anything but sharing." — Ellie Weisel
26. "Some people arrive and make such a beautiful impact on your life; you can barely remember what life was like without them." — Anna Taylor
27. "There is a magnet in your heart that will attract true friends. That magnet is unselfishness, thinking of others first; when you learn to live for others, they will live for you." — Paramahansa Yogananda
28. "The most beautiful discovery true friends make is that they can grow separately without growing apart." ― Elizabeth Foley
29. "Friends are medicine for a wounded heart, and vitamins for a hopeful soul." — Steve Maraboli
30. "How rare and wonderful is that flash of a moment when we realize we have discovered a friend." — William Rotsler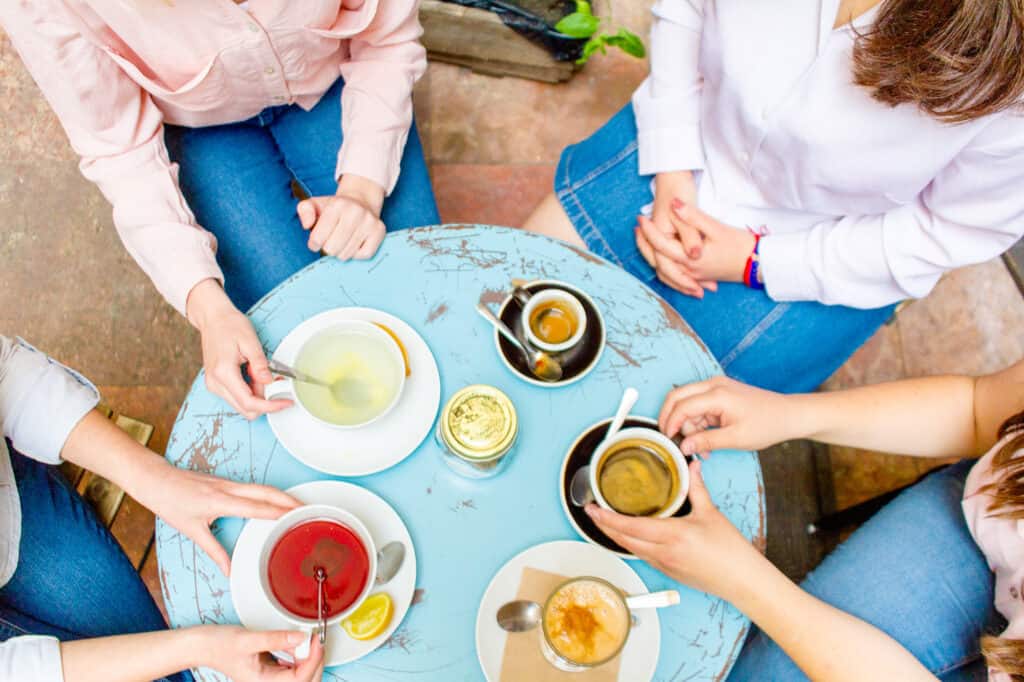 Now that you've been reminded and inspired by the beautiful meaning of friendship why don't you take a minute to call a friend and remind them how appreciated and loved they are?
Take care of and nurture the friendships in your life, they may just be the most valuable thing you have.